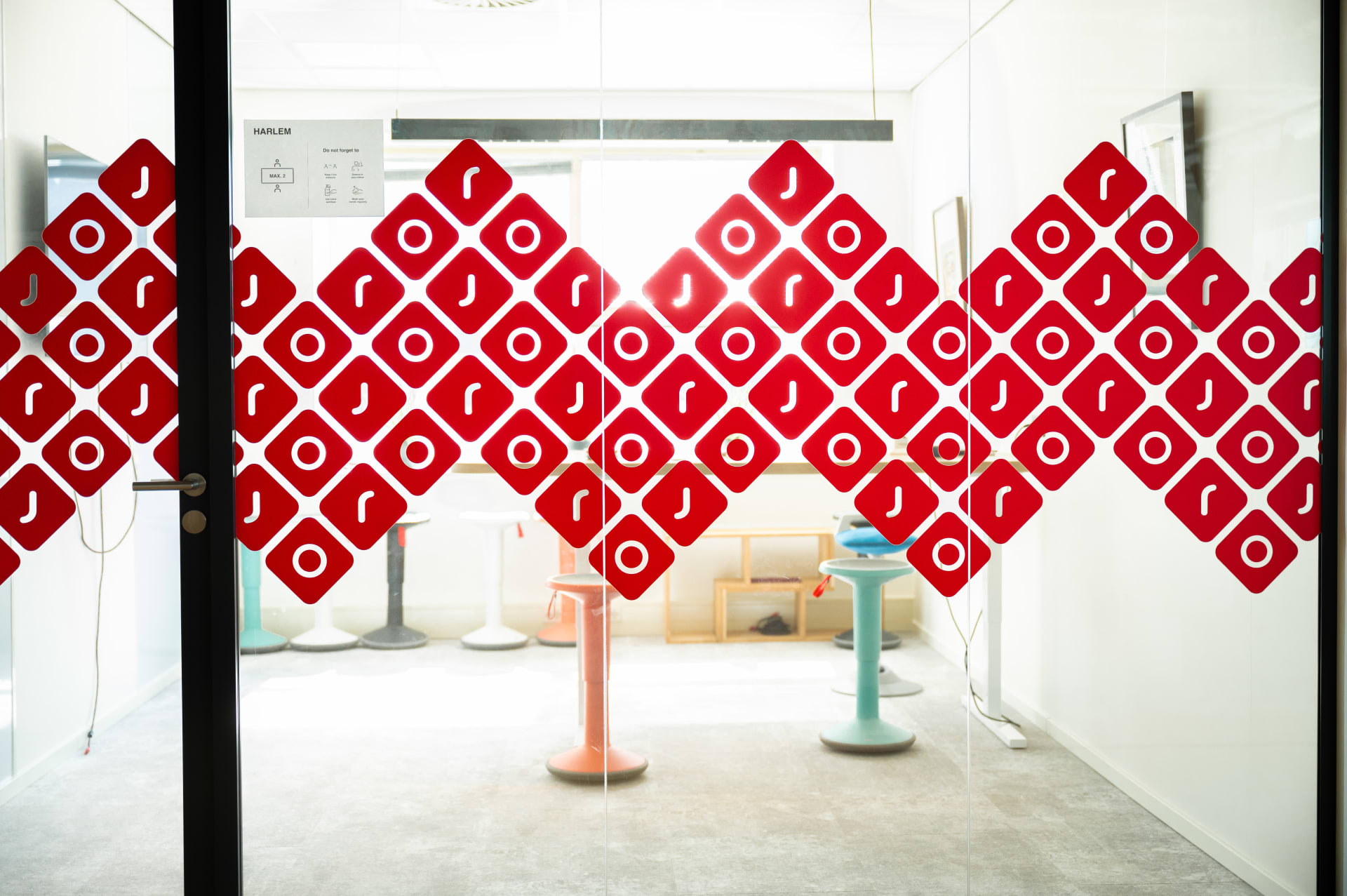 Rojo Consultancy
Ready to transform businesses?
WHY ROJO?
Rojo is a globally operating partner for digitisation and business transformation covering the areas of enterprise integration, data analytics, API management and managed services. Keeping integration in the core we build innovative software to enrich integration and analytics platforms that streamline business processes. The ever-growing IT landscape of businesses demands speed and innovation. With our industry leading partners such as SAP, SnapLogic and Splunk, we help our clients and other blue chip companies becoming fully connected and automated enterprises. 
Our mission to be the partner of choice that accelerates the digitalisation of business by providing quality integration services.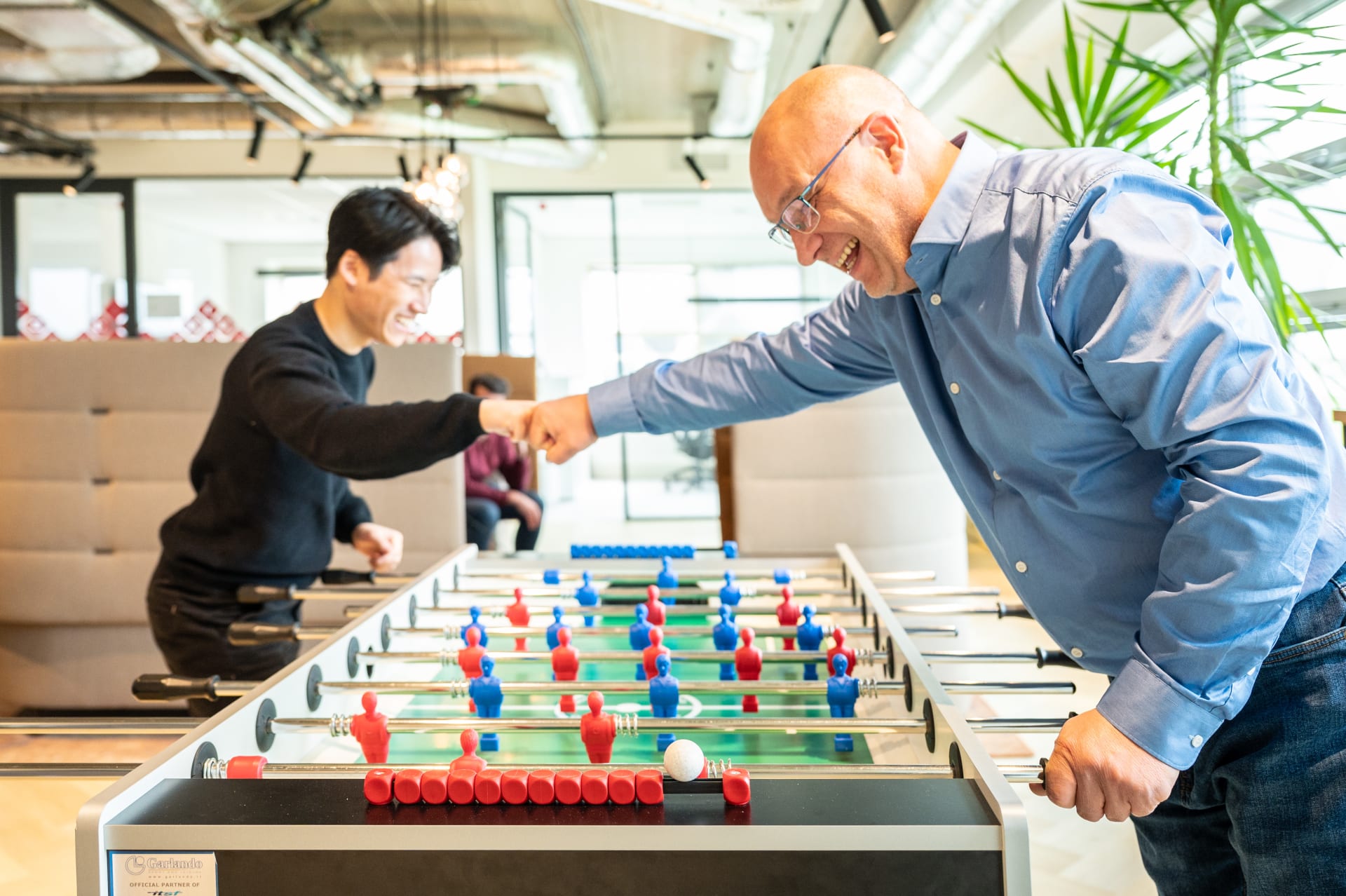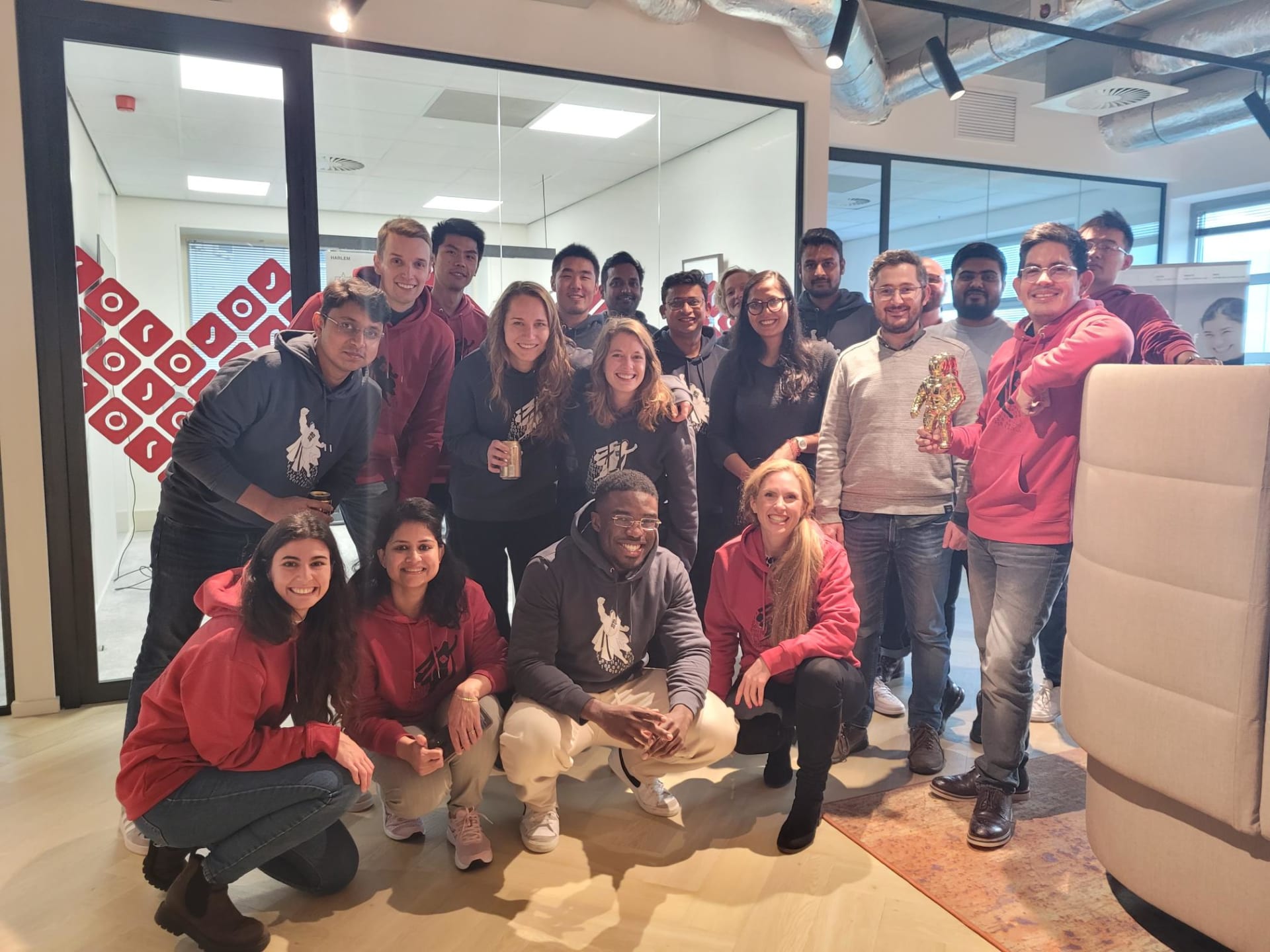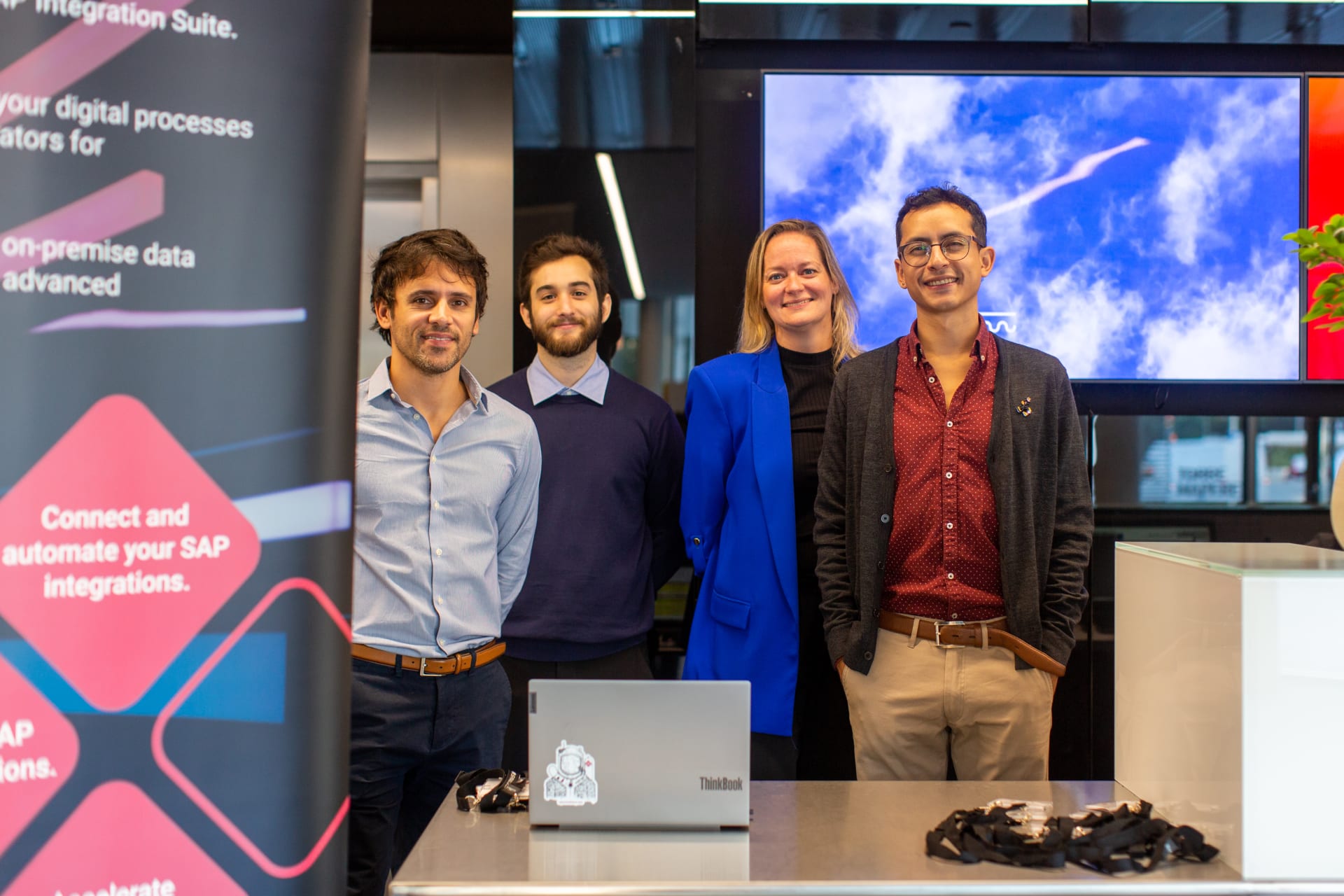 Exceptional Expertise
We are proud to have a team of highly skilled professionals who are experts in their respective fields.
Client-Centric Approach
We place a strong emphasis on understanding and prioritizing client needs with a client-centric approach.
Collaborative Partnership
By working closely together, we ensure that the unique insights and perspectives are incorporated into the solutions we develop.
Track Record of Success
Our portfolio of satisfied clients and successful projects demonstrates our ability to consistently meet and exceed expectations.
Commitment to Continuous Improvement
We are dedicated to continuously improve their services and staying ahead of the curve.
Innovative and Practical Solutions
We stand out by consistently delivering innovative and practical solutions.
LIFE AT ROJO
Working at Rojo is an extraordinary experience that goes beyond a typical workplace. With a warm and welcoming atmosphere, personal and professional development opportunities, and a focus on collaboration and innovation, it's a place where your ideas are valued and your contributions make a real impact. The supportive team and inclusive culture create a sense of friendship, while work-life balance and recognition of achievements ensure a fulfilling and motivating environment. If you're seeking a company that prioritizes its people and fosters personal growth, Rojo is the perfect place for you.
Filters
Managed Services

Marketing

Sales

Technology
Filters
Managed Services

Marketing

Sales

Technology
Locations & Benefits
In all of our locations, we offer unique perks and benefits that are tailored to align with the values of our company and the specific characteristics of each local environment.
____________________________________________________________________
💥 Curiosity drives us forward
We believe that the best ideas come from those who aren't afraid to explore, question and experiment. That's why we encourage our team to always be open to learning and stepping outside their comfort zones in pursuit of innovation.
🚀 Drive for excellence
We believe that success comes from captivating work, passion and a relentless drive to produce sustainable quality solutions for our clients. We have a "can do" attitude that challenges us to bring innovative ideas and integrations to life, pushing the boundaries of what is possible.
👋 Having fun along the way
We approach every task and challenge like a puzzle, with a sense of curiosity and playfulness, and we thrive in an environment that allows us to be creative and free.
🏅 Success as a team
We believe in empowering each other and growing as a team. We encourage individuals to take ownership, while fostering an environment that supports collaboration. We trust each other and work with a growth mindset, to achieve success and personal growth.
🌏 Creating a positive impact where it matters
Caring is at the heart of everything we do. We nurture a culture of respect and gratitude in all our actions. Through inclusion, environmental responsibility and contributing to youth programs, we make a difference together by creating a better future.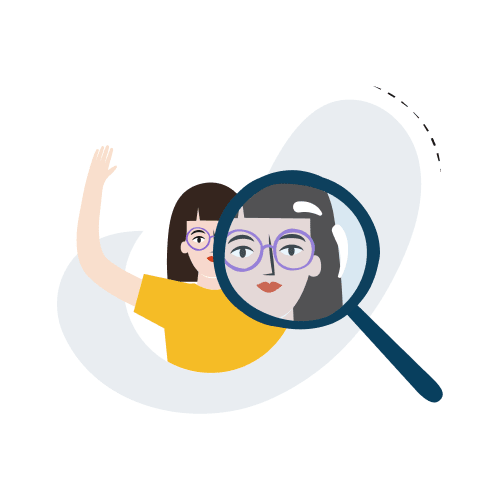 Getting to know you
In the first call, let our People & Culture team learn about you and your story to check a potential fit. This is also a chance for you to ask first questions about the role and company. _____________________________________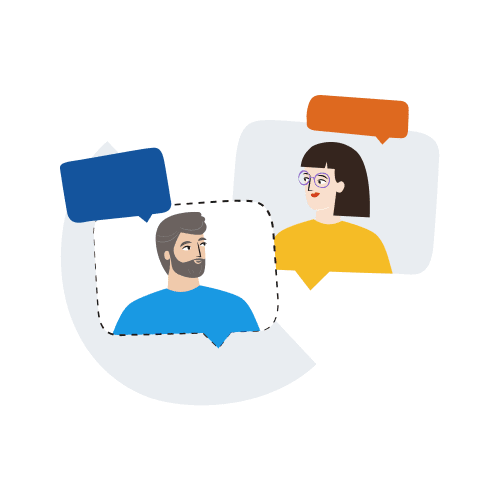 Manager's interview
In this meeting, your future manager takes a deeper dive into your experience and what you could bring to the team. You can expect questions on how knowledgeable you are in the business or technology area. _____________________________________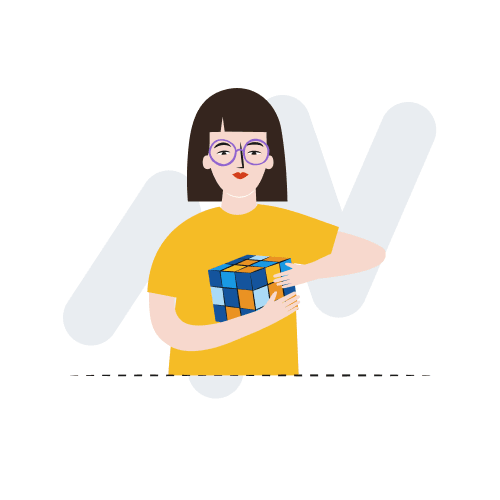 Business Case
You made it to the very last stage! Here we would like to see how you work, we therefore designed a case study which you will present to our team members. _____________________________________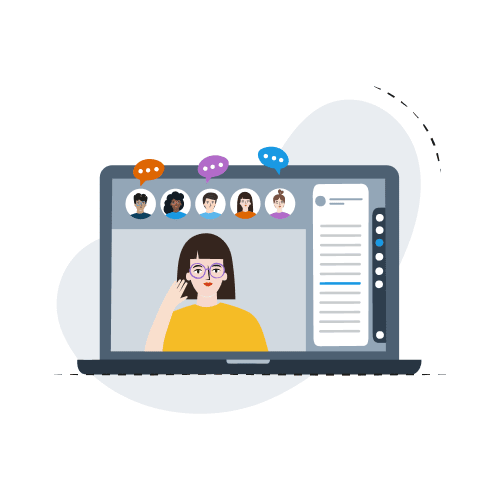 Offer
Congratulations on successfully completing the final step! We will be sending you a formal offer for your role within our company. _____________________________________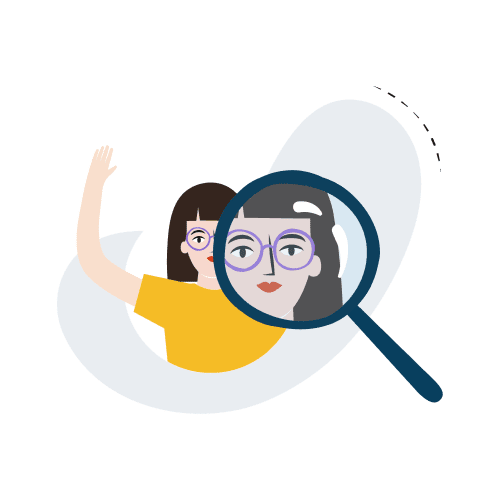 Final screening – Unlock your potential
We conduct a final security screening and validate your qualifications and experiences so you can start your role at Rojo fully aligned with our company's values and requirements.  _____________________________________
Trusted by the world's leading organizations
Join us and help companies transform their business with top-notch tech solutions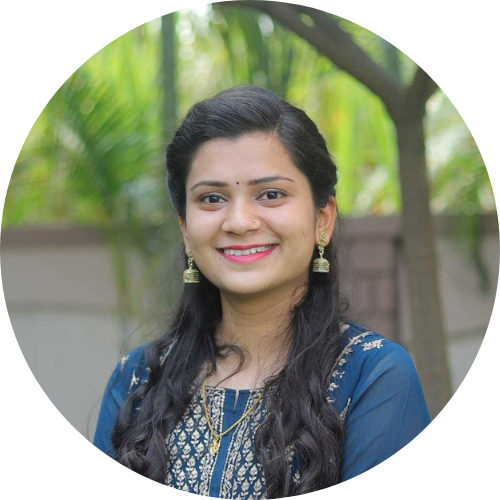 Snehal
My desire to be a developer landed me at Rojo and being in a challenging position makes me learn new concepts and implement it in work. Mainly, I am focused in areas of add-on and app development, and ways in optimizing the codes. Every day is a new experience of exploring things and I am enjoying it. I feel positive, motivated, energetic and it is friendly working in Rojo.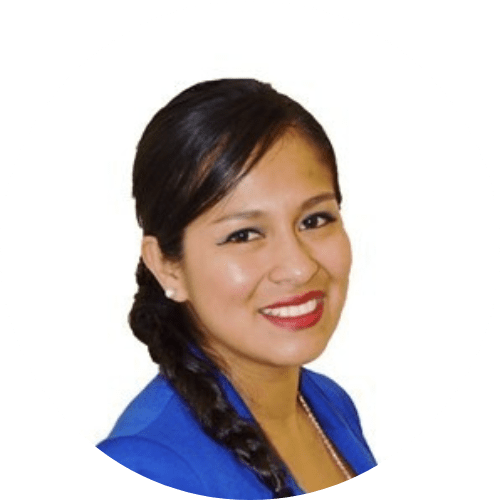 Jackeline
I joined Rojo in 2020 in the sales team and it has been fun and challenging journey for me to learn a complex industry and its customers. But that makes things more interesting because I like to challenge myself! As a Peruvian, I love to dance and on my free time you can find my enjoying a good Peruvian dinner with my family and friends.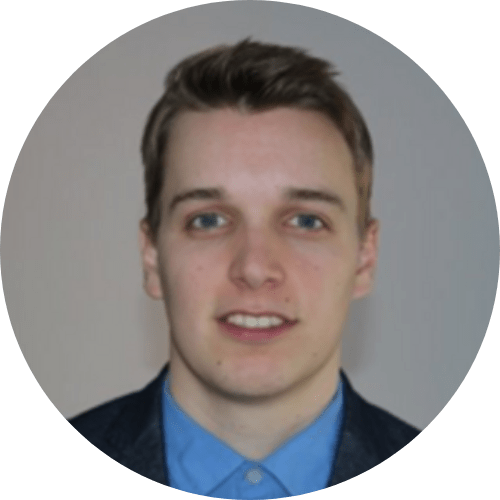 Sander
I'm an energetic and dedicated integration enthusiast and I have been part of Rojo for over 6 years. Building bridges in cloud, on-premise integration and API management in different industries is what I'm passionate about. On top of that, I'm into sports. You can find me running, playing football or enjoying major sports events.
Corporate Social Responsibility
At Rojo we believe in being socially responsible as individuals and as a company. Our focus is to give back to the society and to be sustainable for future generations. Starting from the first day, we have been committed to our social responsibility goals.
Education
We believe the children are the future and sadly not all of them are fortunate enough to have access to education. With a quality basic education, these children can break the cycle of poverty and fulfil their potential.
As Rojo, we have been contributing in kids' education by sponsoring children of single parents in non-privileged countries. We also organise coding sessions for children under Hour of Code.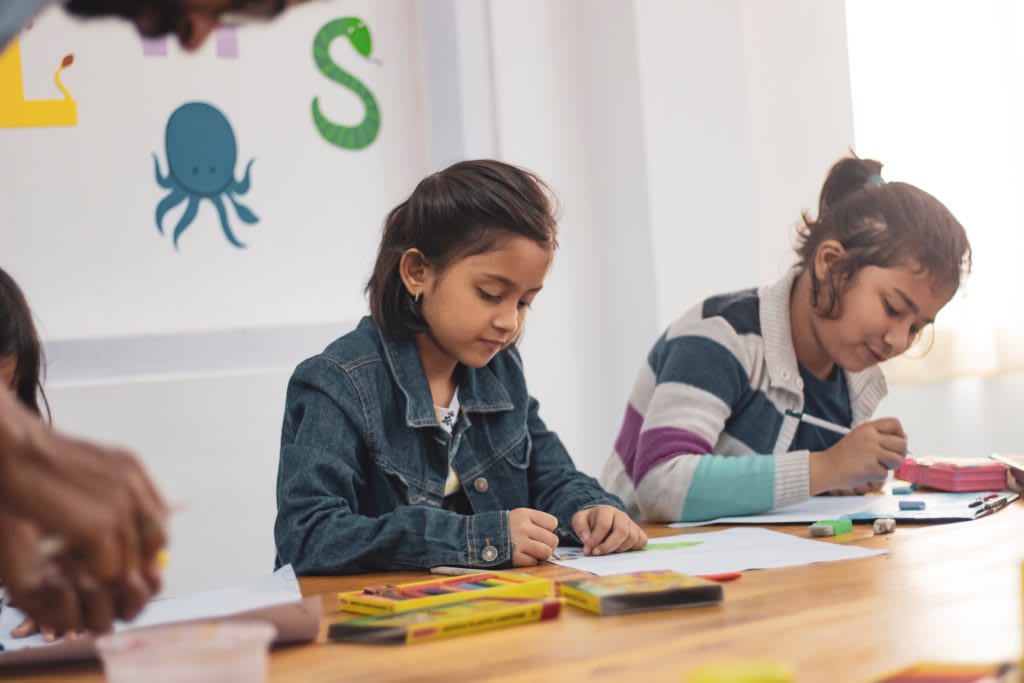 Future Generations
Together with our long-term customer Achmea, we started a project to help Amani Kids which is a children's home in Tanzania, providing homeless kids a nurturing place so they can heal. Together we designed and developed a child case management system & performance/impact measurement system to help Amani Kids. The new software will enable Amani to keep track of the children, plan and follow-up on appointments, generate reports, and measure its impact in the long run. The project aims to help the volunteers working at Amani and, most of all, the children in need in Tanzania.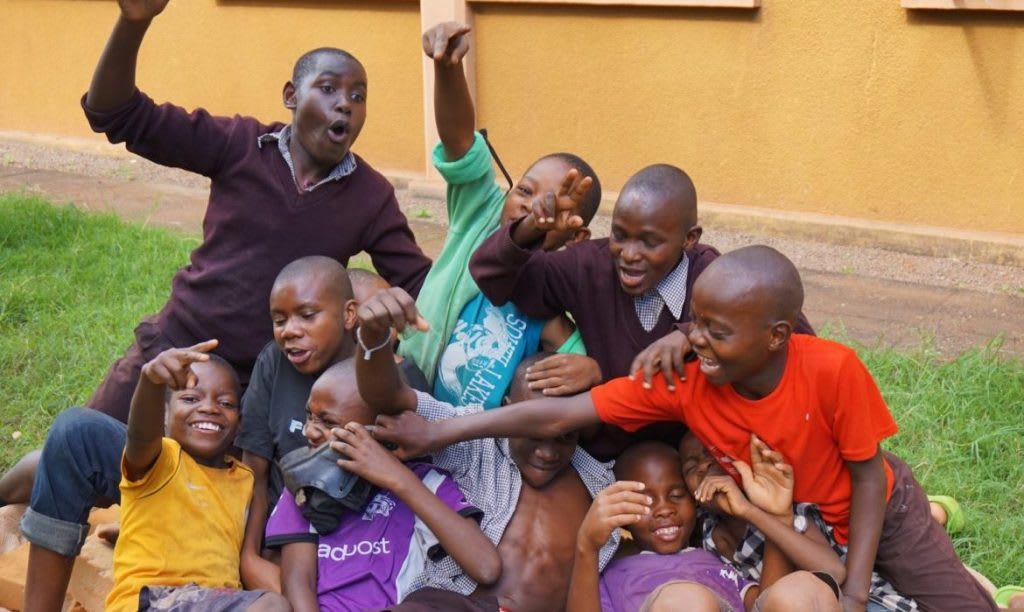 Christmas Givings
Every year, our colleagues have the chance to spread some holiday cheer through our Christmas Giving program. Each colleague can make a charitable donation to a cause of their own choosing via The Social Handshake Christmas Giving platform. It is the perfect chance to give back and make a positive impact on the world during the festive season. After all, embodying the true Christmas spirit is all about spreading kindness and generosity to those who need it the most.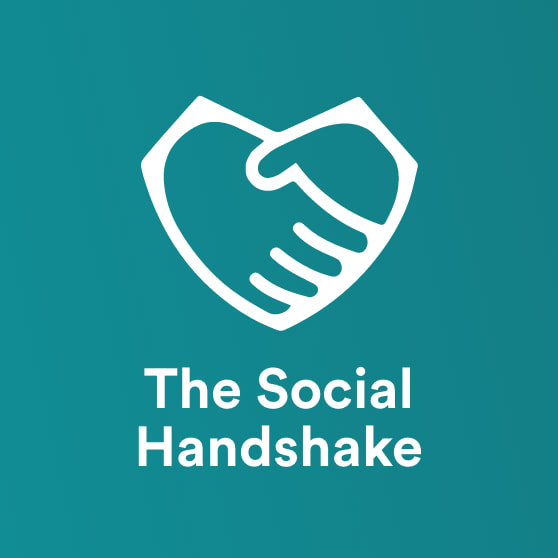 Reforest
Following our tradition of investing in the reforest, rojo partnered with Trees for All to plant trees in the Netherlands and Borneo. Planting new trees in Borneo will help reforest the forest of Borneo, the natural home of numerous creatures such as the Orangutans. Through our donations, we aim to create a better climate, promote biodiversity, and improve living conditions for current and future generations.