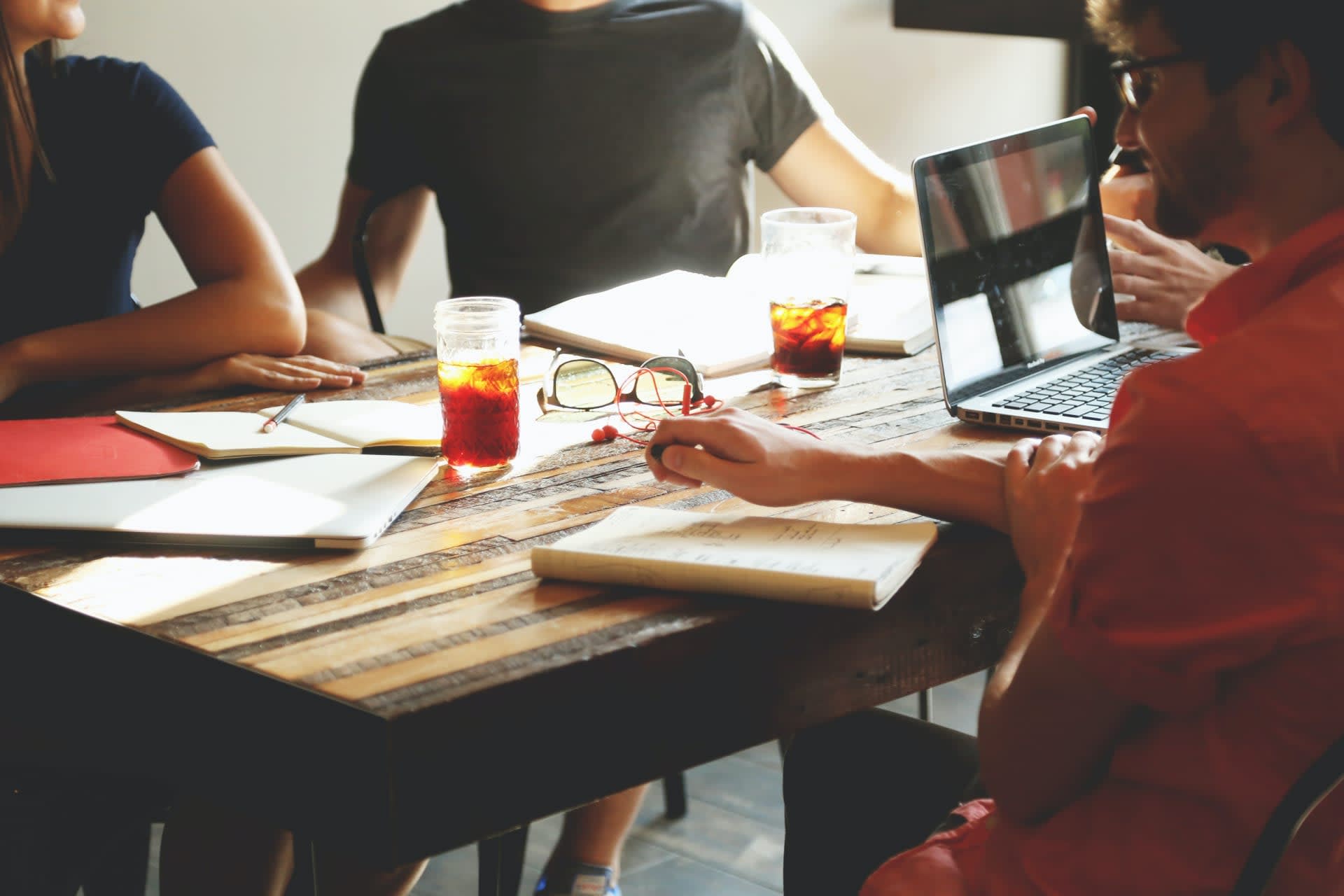 Software Tester
Pune

,

Mahārāshtra

,

India

Technology
Job description
We are looking for you

Are you ready to embark on a wild journey through the unpredictable world of software bugs and glitches? Do you possess the uncanny ability to find mistakes that even Sherlock Holmes would envy?
If this sounds like you, we would love to meet you.

What is Rojo all about?

Rojo Consultancy works globally for Fortune 500 helping them become truly digitally connected enterprises. Many of them run their business processes on several platforms and have hybrid system landscapes. They use the world's best ERP, CRM, and Software as a Service (SaaS) such as SAP, Salesforce, Coupa, ServiceNow, Amazon WS, and many more to name. With the ever-increasing demand for speed and innovation, new applications are added to their system landscapes, making integration a vital component in any enterprise in the digital space
Rojo specializes in systems integration, API management, and data analytics. We are partners with industry leaders such as SAP, SnapLogic, and Splunk. In addition to consultancy services, we build innovative software to enrich our partner platforms and offer managed services that support the entire enterprise integration lifecycle. 
We are looking for an experienced Software Tester to join our team. We expect you to require minimal direction and that you can drive projects to completion. As the Software tester you will:

Create and enhance numerous test scripts to handle changes in the software;

Used Postman & SOAPUI for rest service testing;
Performed and validated Database Testing and Data Retrieval;
Used JIRA as a project tracking tool/Defect tracking/Test case Management tool;
Ran regression tests in the morning/night based on deployment timings and then gather reports and reach out to tech leads in case of any queries or failure in tests;
Provided pre-and post-production deployment support end to end;
Managed end to end automated regression testing effort and monitoring hourly Jenkins job build;
Was involved in sprint automation task as soon as Developer finishes their work with unit tests and check-in;
Worked with teams in the Netherlands, Spain, and India.
Job requirements
Requirements to succeed in this role

Have a Computer Science or Technical Degree;

Good understanding of REST API and Web Services;
Good understanding CI/CD concepts;
Know how to use Jenkins;
Working collaboratively to produce test specifications;
Experience with Quality Assurance Automation Testing ( Selenium WebDriver, Selenium RC, Selenium Grid);
Developed Complete Data-Driven SOAP UI project and automate using maven and Jenkins;
Experience in RESTFUL web service Testing using Rest Assured framework java. Validated JSON formatted data, different HTTP status code like 200, 201, 400, 415, 500, etc.
Verified soap call response in xml formatted data, worked with added test cases and Assertion Using SOAPUI or Postman;
Experienced in defining Testing Methodologies, Designing Test Plans and Test Cases, Verifying and Validating Web-based applications;
Experienced in formulating Test Plans, Test cases, Test Scenarios, Test approaches, and set up a testing environment. Experienced in Writing documents;
Proficient in overall Defect Management/Problem solving including tracking bugs and reporting using Atlassian Jira and Rally;
Quick Learner and adapt to the new tools and technologies and evaluate their test applicability;
Team Player with good technical, analytical, communication skills and friendly;
A bright mind and ability to understand a complex platform;
Ability to understand technical/engineering concepts and to learn integration product functionality and applications;
Demonstrated user-focused technical writing ability. Must be able to communicate complex technical concepts clearly and effectively;
Strong analytical and problem-solving skills;
Ability to work independently in a dynamic environment.;
Ability to work on multiple complex projects simultaneously;
Strong interpersonal communication skills. Effectively communicates in one-to-one and group situations.

Additional desired skills:
You have at least a Bachelor's degree in computer engineering or a related field;
Two or more years of Software testing experience and the ability to create test cases from translating business and complex technical ideas;
Speak and write English fluently;
Affinity with any integration platform/software like Boomi, SAP Cloud Integration, or SnapLogic is desirable.

What do we offer?

The chance to gain work experience in a dynamic and inspiring environment and launch your career
Plenty growth opportunities while working in a high energy and fun environment
The opportunity to work on innovative projects with colleagues who are genuinely proud of their contribution
Training and mentoring to support your professional development with a yearly education budget
International atmosphere with Multicultural environments (+- 20 nationalities)
Several well-being and team-building activities
A global, inclusive and diverse working climate within a world conscious organization
Plus, other exciting benefits specific to each region.
Rojo is committed in achieving diversity & inclusion in terms of gender, caste, race, religion, nationality, ethnic origin, sexual orientation, disability, age, pregnancy, or other status. All qualified candidates are encouraged to apply.
No one fits a job description perfectly, and there is no such thing as the perfect candidate. If you don't meet all the criteria, we'd still love to hear from you.
Does that spark your interest? Apply now.