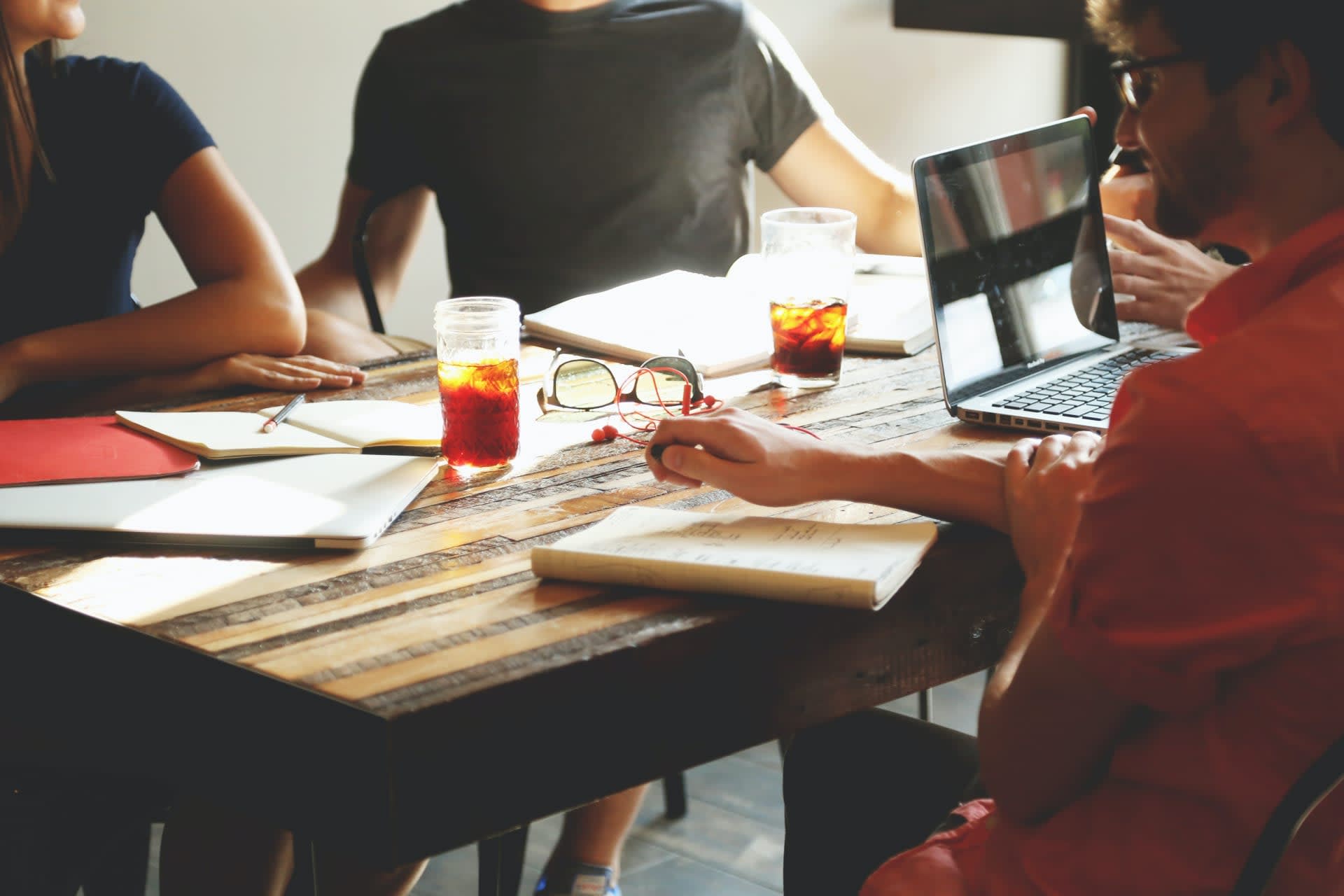 Splunk Engineer (Machine Learning Tool Kit)
Pune

,

Mahārāshtra

,

India

Technology
Job description
We are looking for you
Do you thrive on BIG data? Bring on the information overload! There's something magic in your creations, almost like building a new universe. You describe yourself as a true inventor; a master mind behind the madness. You live by the rule: "Can I fix it? Yes I can" 
If this sound like you, we would love to hear from you. 
About the team and your role?
As the Splunk Engineer at Rojo Consultancy, you are responsible for working together with the team in the areas of customer consultancy and innovation. You will be working on the full software development lifecycle of new apps and add-ons. Along with this you will be helping our customers achieve their observability dreams with Splunk. Therefore, we want you to be curious, creative, and open to sharing knowledge.
What is Rojo all about?
Based in the Netherlands, Spain, and India, Rojo Consultancy works globally to build connected enterprises. We specialize in systems integration, API management and data analytics. We work with partners industry leaders such as SAP, SnapLogic, and Splunk. In addition to consultancy services, we build innovative software to enrich our partner platforms and offer managed services and run the full cycle of systems integration operations.

Job requirements
What do you need to succeed?

At least 2 years of experience in Splunk administration for companies with large Splunk deployments (>500GB)
Must have expertise in Machine Learning Toolkit and/or good working experience in Splunk Observability Suite
Experience with installation, configuration, license management, data onboarding, data transformation, field extraction, event parsing, data preview, and Apps management of Splunk platform in an IT Software Development Company 
Experience with search query optimization and setting best practices for Splunk users and power users
Experience with Splunk Premium apps like Enterprise Security, ITSI
Experience with Splunk's Observability Suite solutions like APM, IM, RUM, and Splunk On-Call
Experience with building, customizing, and deploying Splunk apps

Knowledge of scripting languages such as Python
Written and verbal proficiency in English 
Additional Desired skills: 
A Bachelor's Degree in Computer Science, Software Engineering, or equivalent 
Splunk Admin, Architect, or ES Admin certification
Familiarity with basic integration concepts, e.g. API's, Service Oriented Architecture, ESB 
Knowledge of any integration platform (like SAP PI, SAP PO, SnapLogic, Dell Boomi, Apache Camel, etc.)  
Analytical skills to identify patterns and improvement opportunities  
What do we offer?
The chance to gain work experience in a dynamic and inspiring environment and launch your career
Plenty growth opportunities while working in a high energy and fun environment
The opportunity to work on innovative projects with colleagues who are genuinely proud of their contribution
Training and mentoring to support your professional development with a yearly education budget
International atmosphere with Multicultural environments (+- 20 nationalities)
A global, inclusive and diverse working climate within a world conscious organization.
Plus, other exciting benefits specific to each region.
Rojo is committed in achieving diversity & inclusion in terms of gender, caste, race, religion, nationality, ethnic origin, sexual orientation, disability, age, pregnancy, or other status. All qualified candidates are encouraged to apply.
No one fits a job description perfectly, and there is no such thing as the perfect candidate. If you don't meet all the criteria, we'd still love to hear from you.
Does that spark your interest? Apply now.