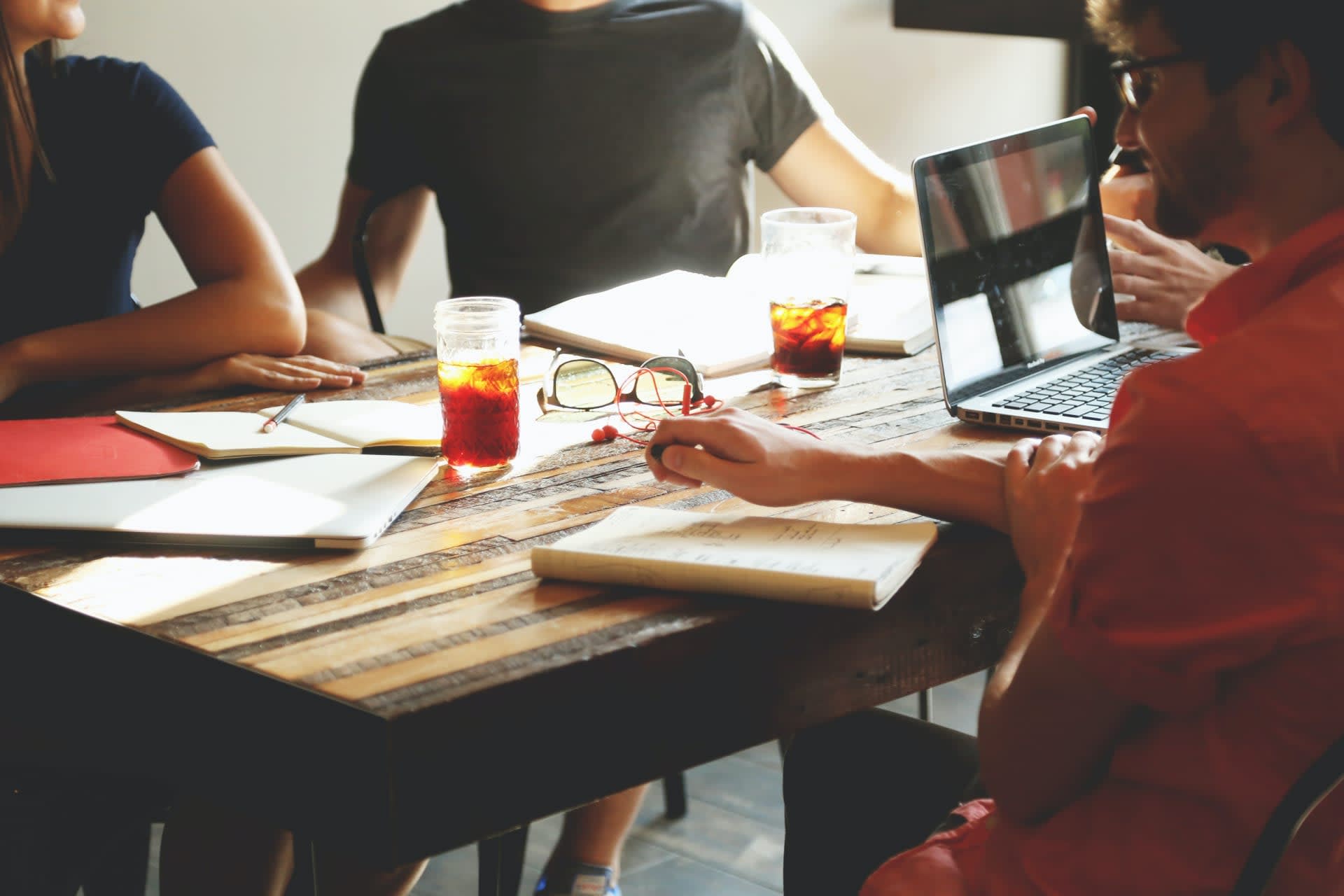 Software Technical Writer
Pune

,

Mahārāshtra

,

India

Technology
Job description
We are looking for a Master Communicator, someone who loves researching and understanding our product and of course writing about it all. 
If this sound like you, we would love to hear from you.

We are looking for you

We are looking for an experienced Technical Writer to join our team. We expect you to require minimal direction and that you can drive projects to completion. As a Technical Writer you will:
Gather technical information on our products and write for global end-users.
Solve complex problems related to user assistance, training, and product use.
Work with product managers, subject matter experts, software developers, customer support, and customers for product planning and development.
Creates user-focused content, primarily online help, but possibly also tutorials, self-paced training courses, instructor-led training materials, graphics, and videos.
Learn the software product, conducts research, and gain the knowledge necessary to write instructions for using the product.
Plan, develop, and maintain new and existing information solutions for end-users of the software.
What is Rojo all about
Rojo Consultancy works globally for Fortune 500 helping them become truly digitally connected enterprises. Many of them run their business processes on several platforms and have hybrid system landscapes. They use the world's best ERP, CRM, and Software as a Service (SaaS) such as SAP, Salesforce, Coupa, ServiceNow, Amazon WS, and many more to name. With the ever-increasing demand for speed and innovation, new applications are added to their system landscapes, making integration a vital component in any enterprise in the digital space.
Rojo specializes in systems integration, API management, and data analytics. We are partners with industry leaders such as SAP, SnapLogic, and Splunk. In addition to consultancy services, we build innovative software to enrich our partner platforms and offer managed services that support the entire enterprise integration lifecycle.
Job requirements
Requirements to succeed in this role

Ability to understand technical/engineering concepts and to learn integration product functionality and applications.
Demonstrated user-focused technical writing ability. Must be able to communicate complex technical concepts clearly and effectively
Strong analytical and problem-solving skills.
Ability to work independently in a dynamic environment.
Ability to work on multiple complex projects simultaneously.
Strong interpersonal communication skills. Effectively communicates in one-to-one and group situations.
Familiarity with Confluence or other document hosting platforms.

Additional desired skills:
You have at least a bachelor's degree in marketing, communication, computer engineering, or a related field.
Two or more years of technical writing experience and the ability to translate business and complex technical ideas into appealing text that is accessible to a global audience.
Speak and write English fluently at a near-native level.
Affinity with integration software platforms like Splunk, SAP Cloud Integration, or SnapLogic is desirable.
What we offer:

The chance to gain work experience in a dynamic and inspiring environment and launch your career
Plenty growth opportunities while working in a high energy and fun environment.
The opportunity to work on innovative projects with colleagues who are genuinely proud of their contribution
Training and mentoring to support your professional development with a yearly education budget
International atmosphere with Multicultural environments (+- 20 nationalities)
Several well-being and team-building activities
A global, inclusive and diverse working climate within a world conscious organization
Plus, other exciting benefits specific to each region.
Rojo is committed in achieving diversity & inclusion in terms of gender, caste, race, religion, nationality, ethnic origin, sexual orientation, disability, age, pregnancy, or other status. All qualified candidates are encouraged to apply.
We are a flexible group of people with offices in Breukelen, Barcelona and Pune. In this role, you will be based out of our Pune office.

No one fits a job description perfectly, and there is no such thing as the perfect candidate. If you don't meet all the criteria, we'd still love to hear from you.

Does that spark your interest? Apply now.