Pune Office
Situated in the vibrant city of Pune, our state-of-the-art office reflects our commitment to providing an exceptional working environment for our employees. With modern design elements, cutting-edge technology, and thoughtfully designed spaces, our new office sets the stage for innovation, collaboration, and success.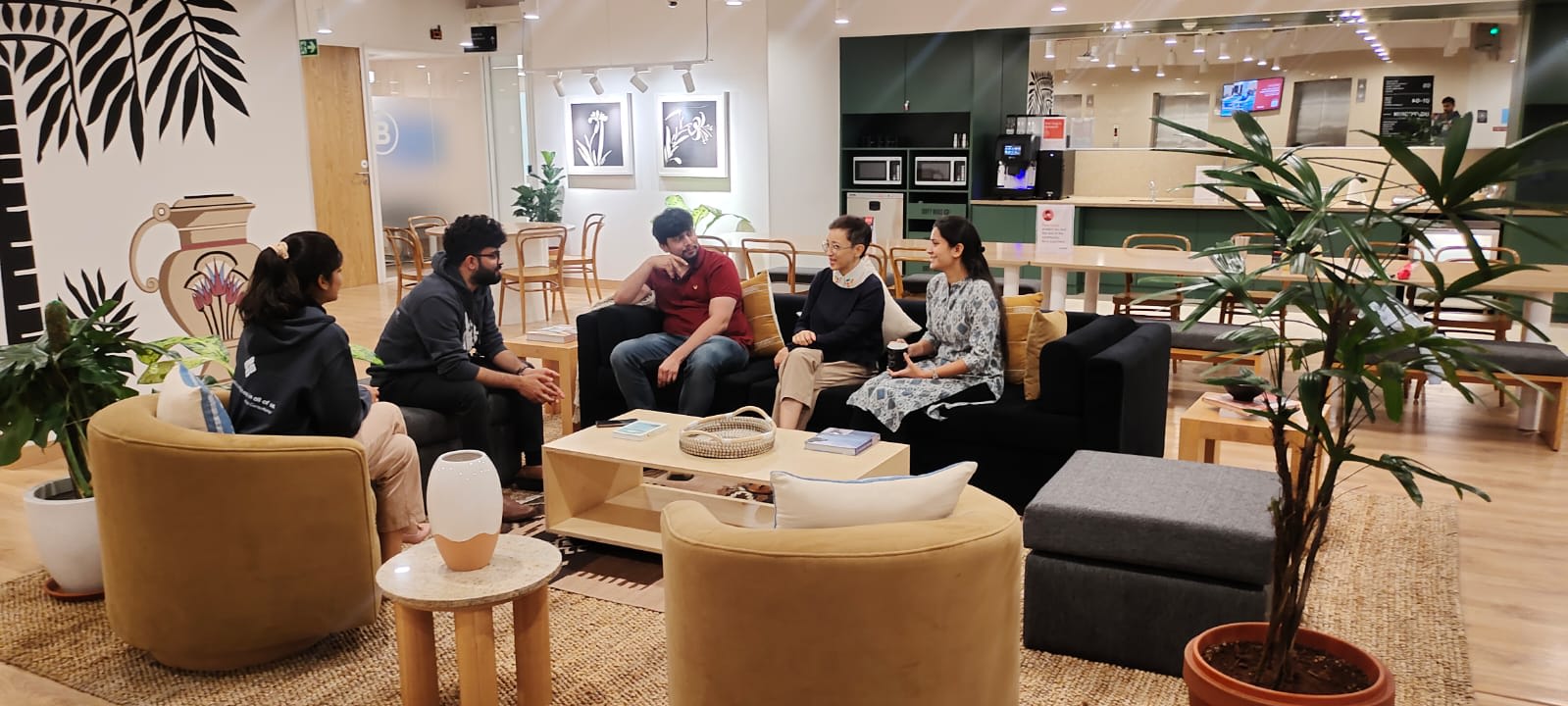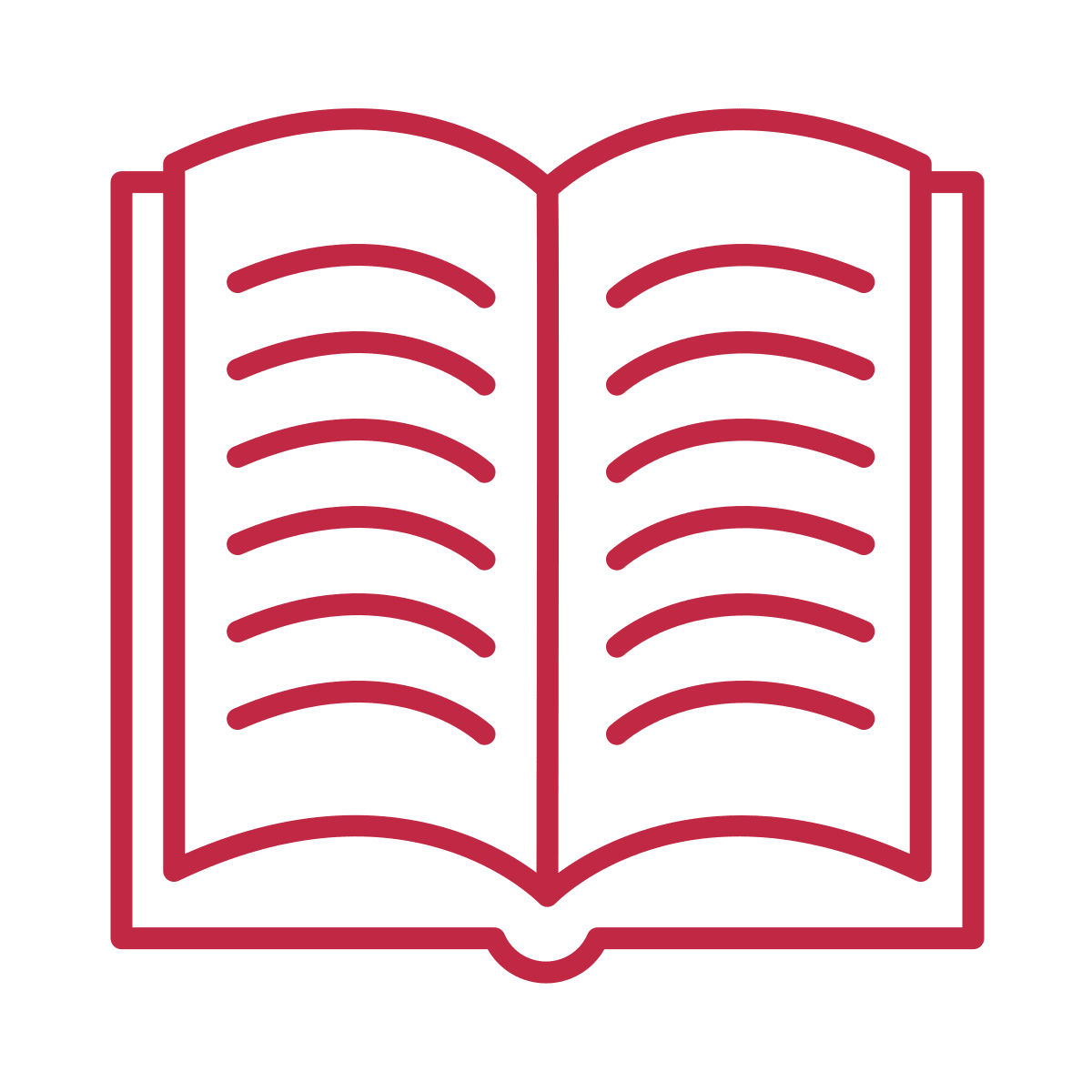 Never stop learning
Generous Learning & Development budget.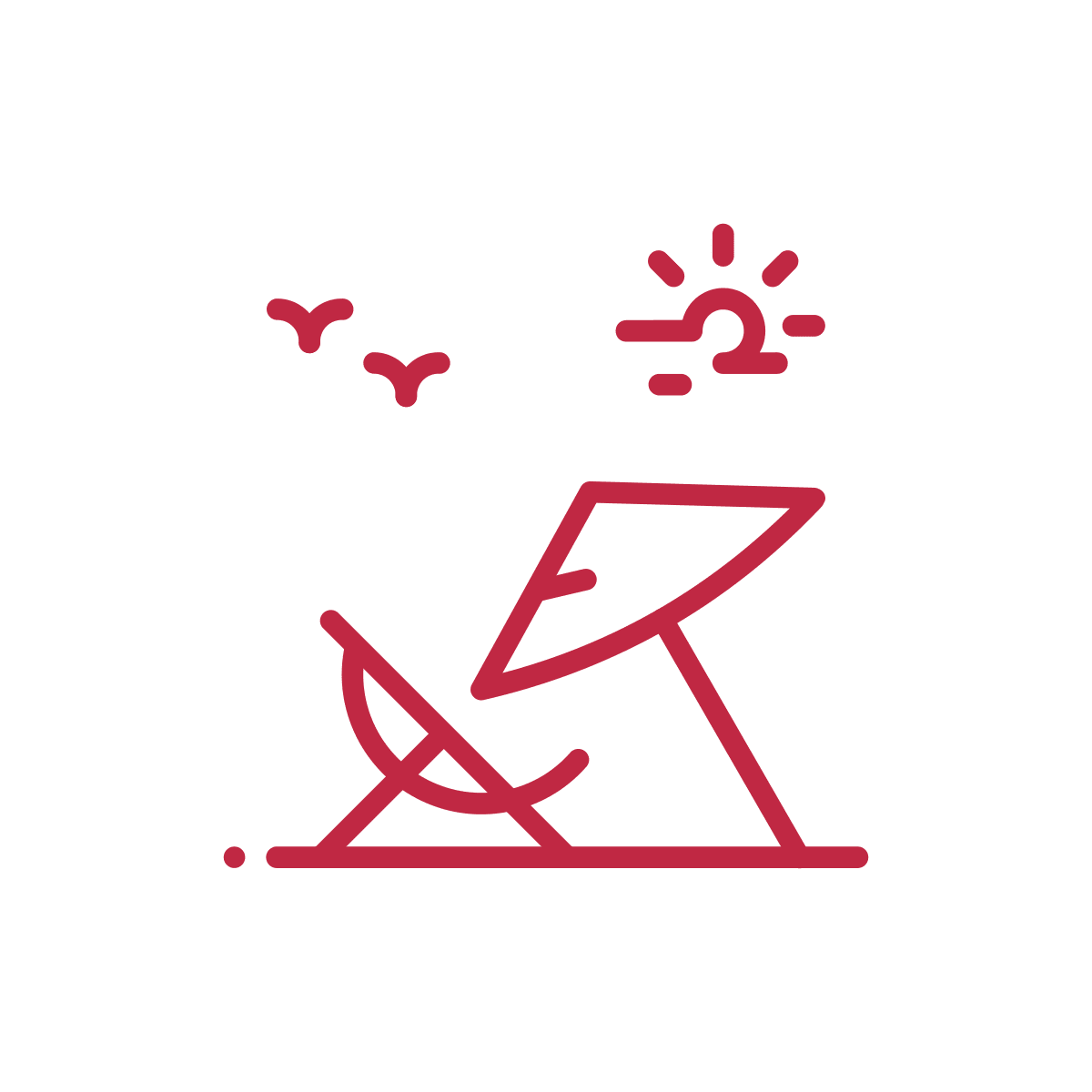 18 earned leave and 12 casual/sick leave per year
All of our employees are eligible for earned leave and extra leave days.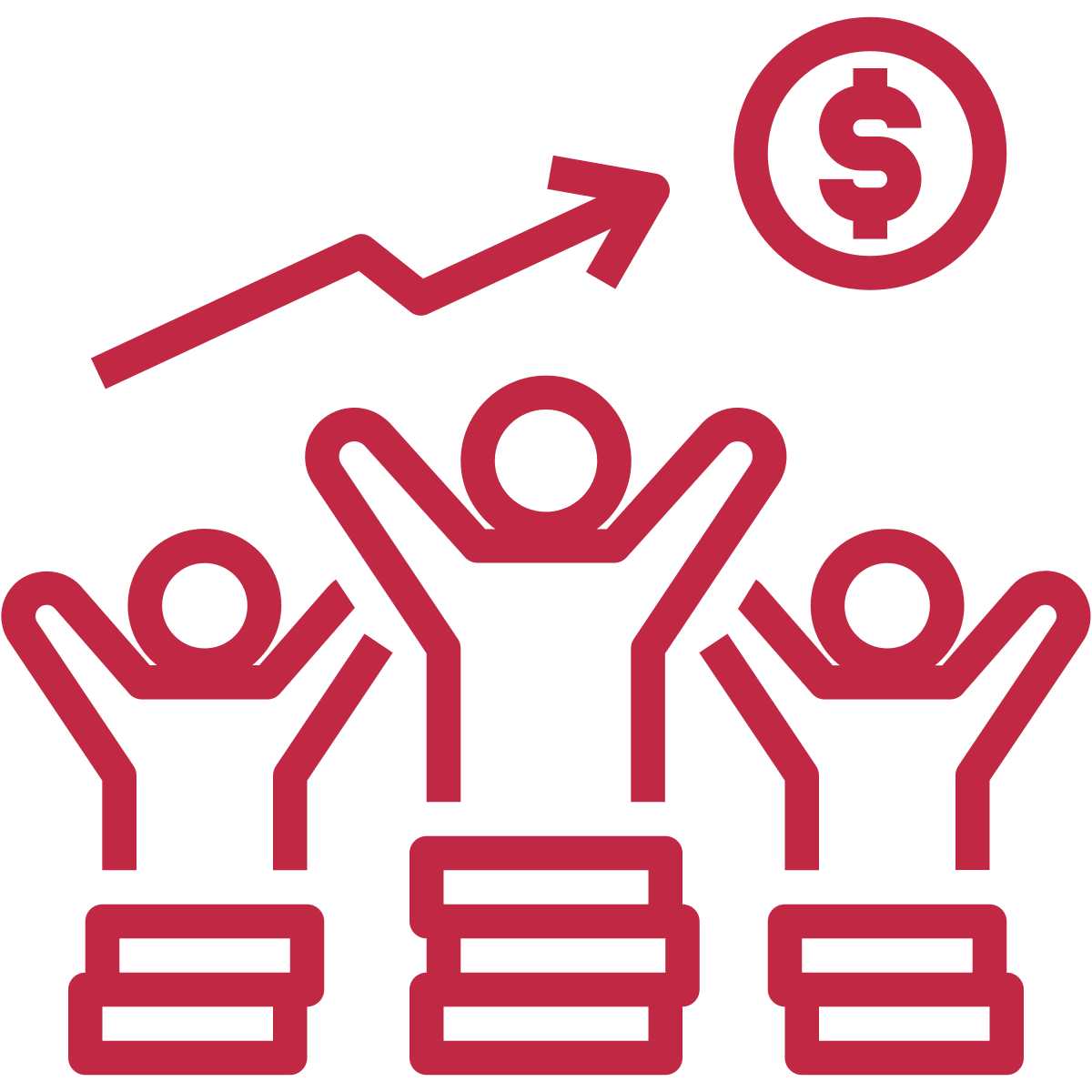 Yearly Performance Bonus
Based upon company results and own performance.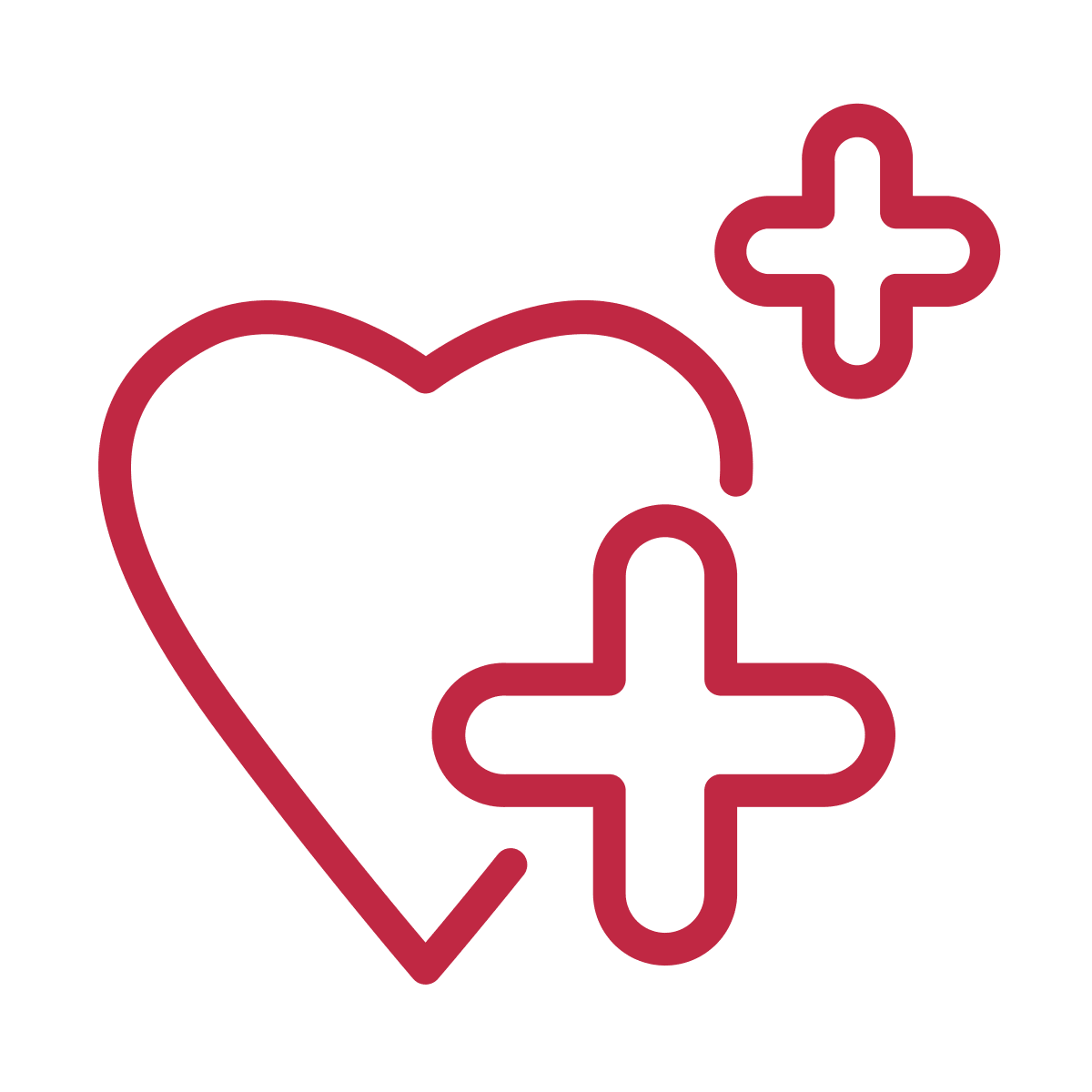 Health insurance
Medical insurance for all our employees.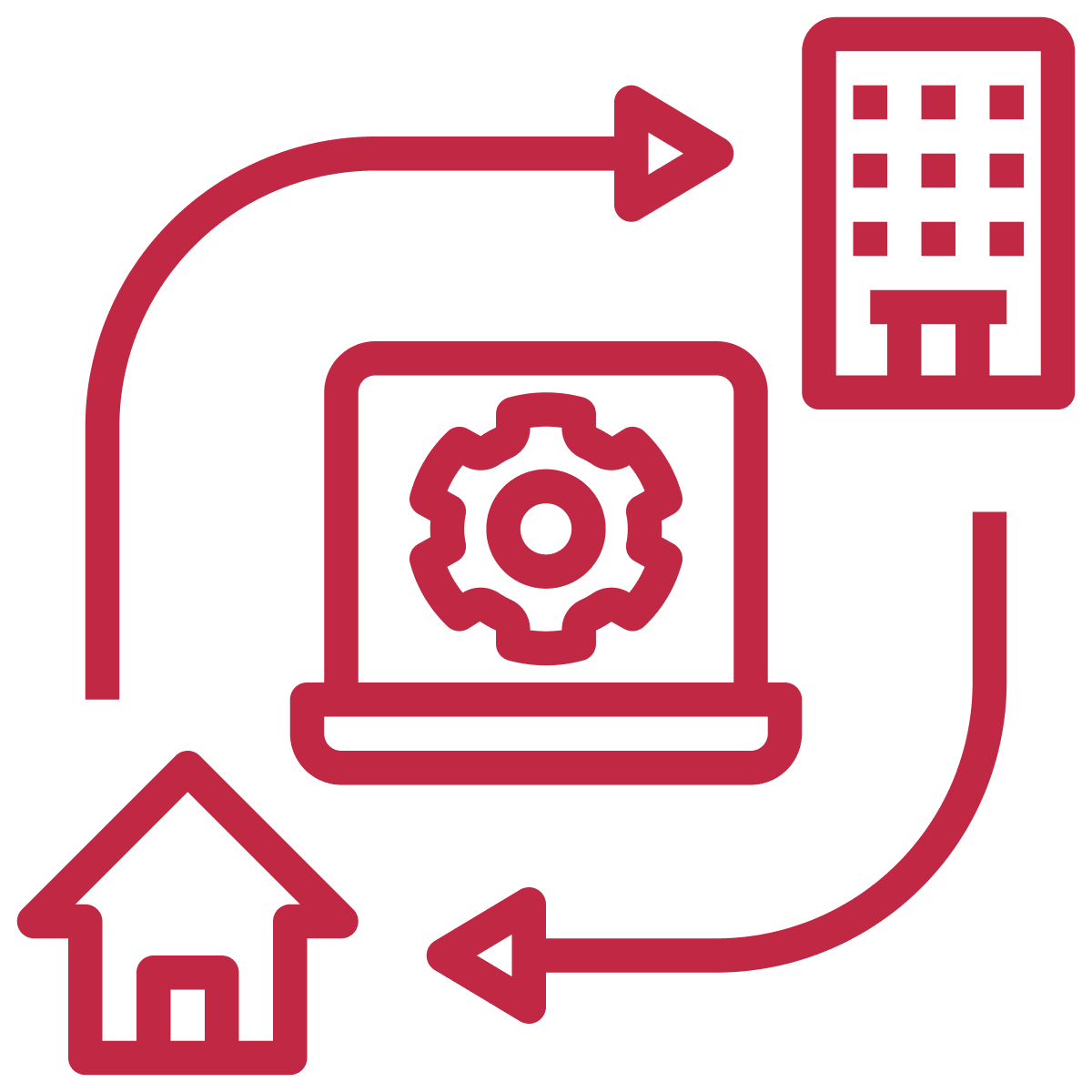 Hybrid working environment
Flexible working days so you can work remotely.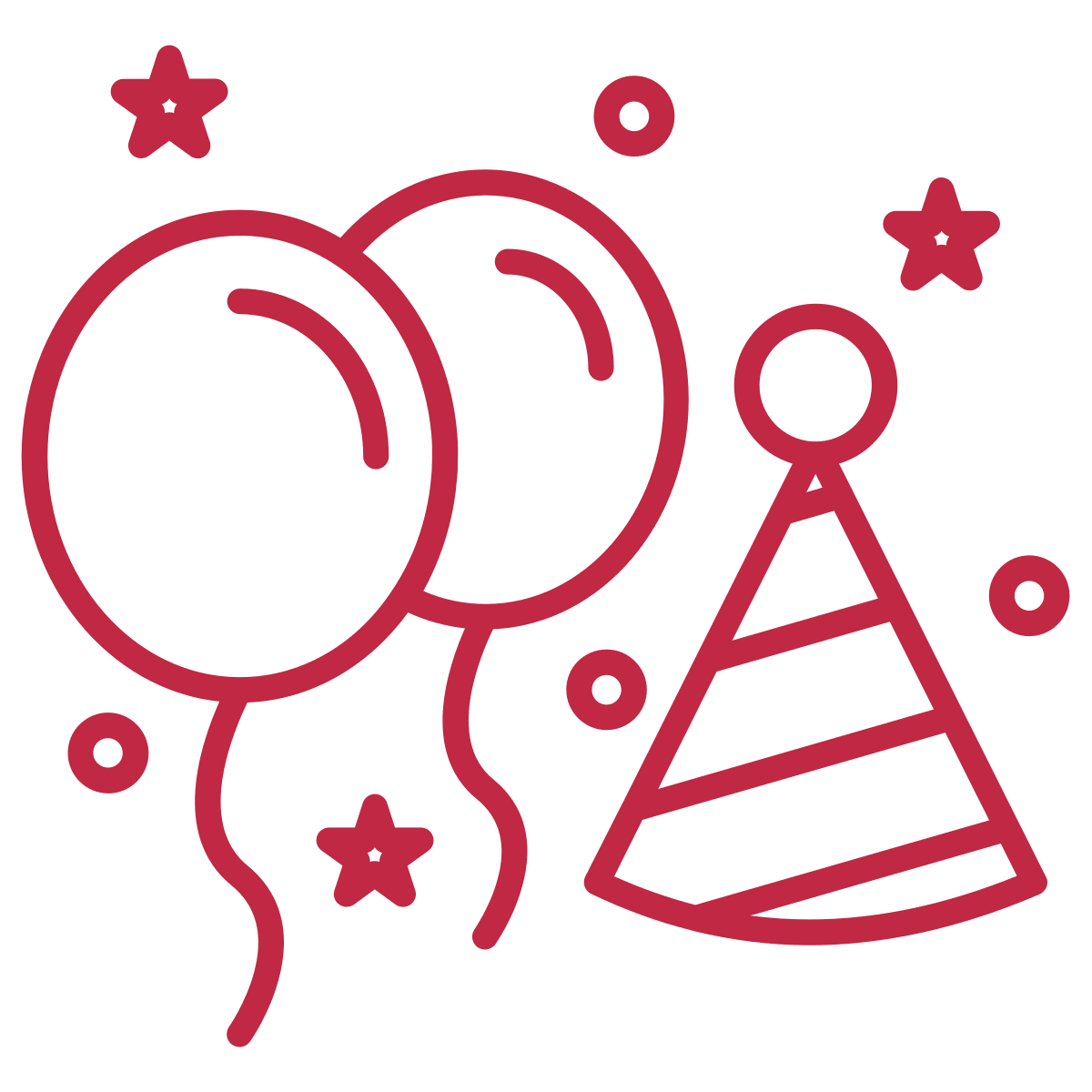 We like to celebrate
Celebrations and fun activities. Extra day off on Rojo's Birthday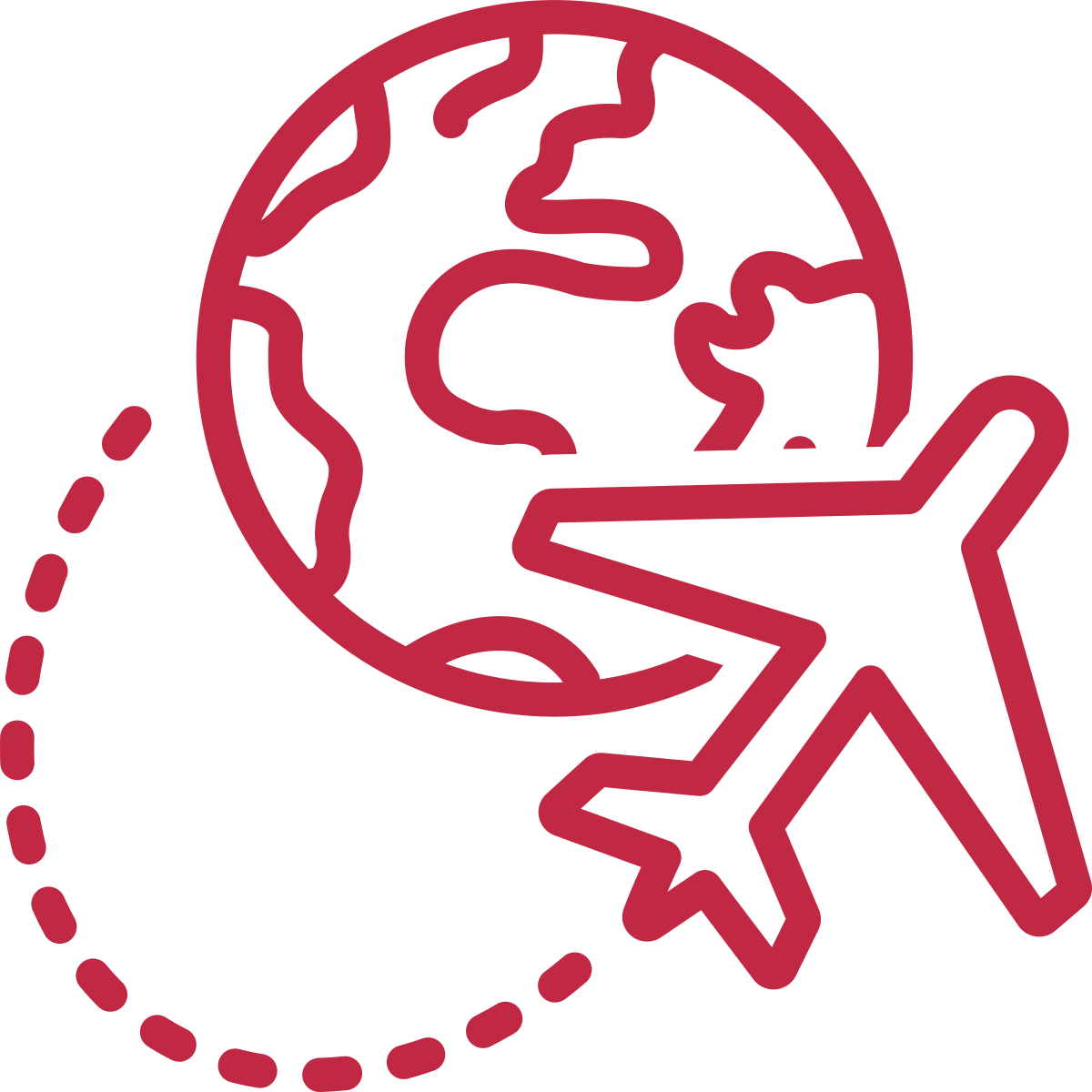 Flexibility to work abroad temporarily.
Or to switch offices for a period.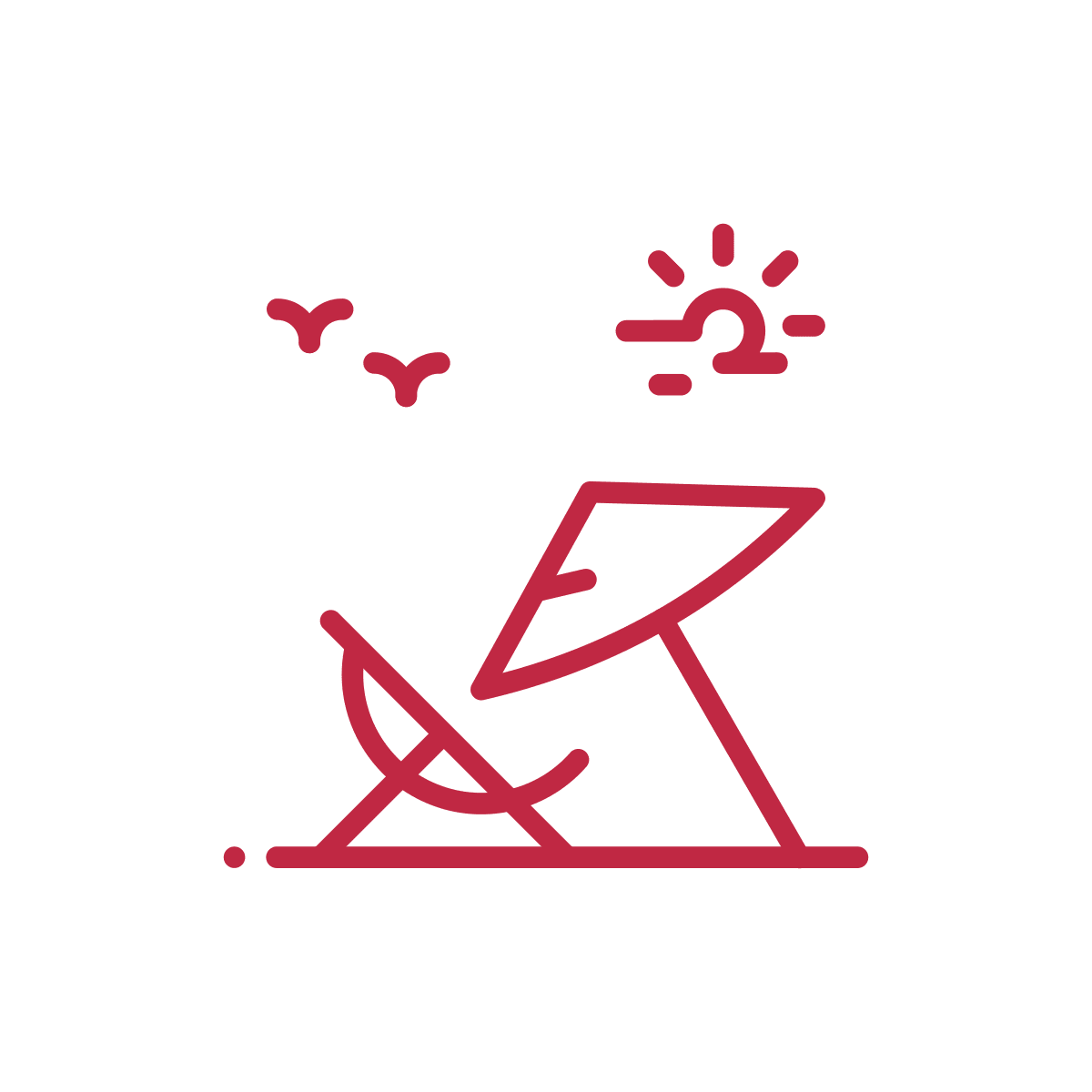 Extraordinary holidays and public holidays
Granted in situations such as weddings, wedding anniversaries, moving, regional holidays and other.
Location
Pune, known as the "Oxford of the East" and a major hub for technology and business, provides the perfect place for our expansion.
Address WeWork, Eleven West Pan Card Road, 25 Pune, 411045 India