Barcelona Office
Since its establishment in 2018, our Barcelona office has experienced remarkable growth and success. Our vibrant and dynamic team has played a pivotal role in our journey, and we invite you to join us in our stunning office nestled along the coastline of Barcelona.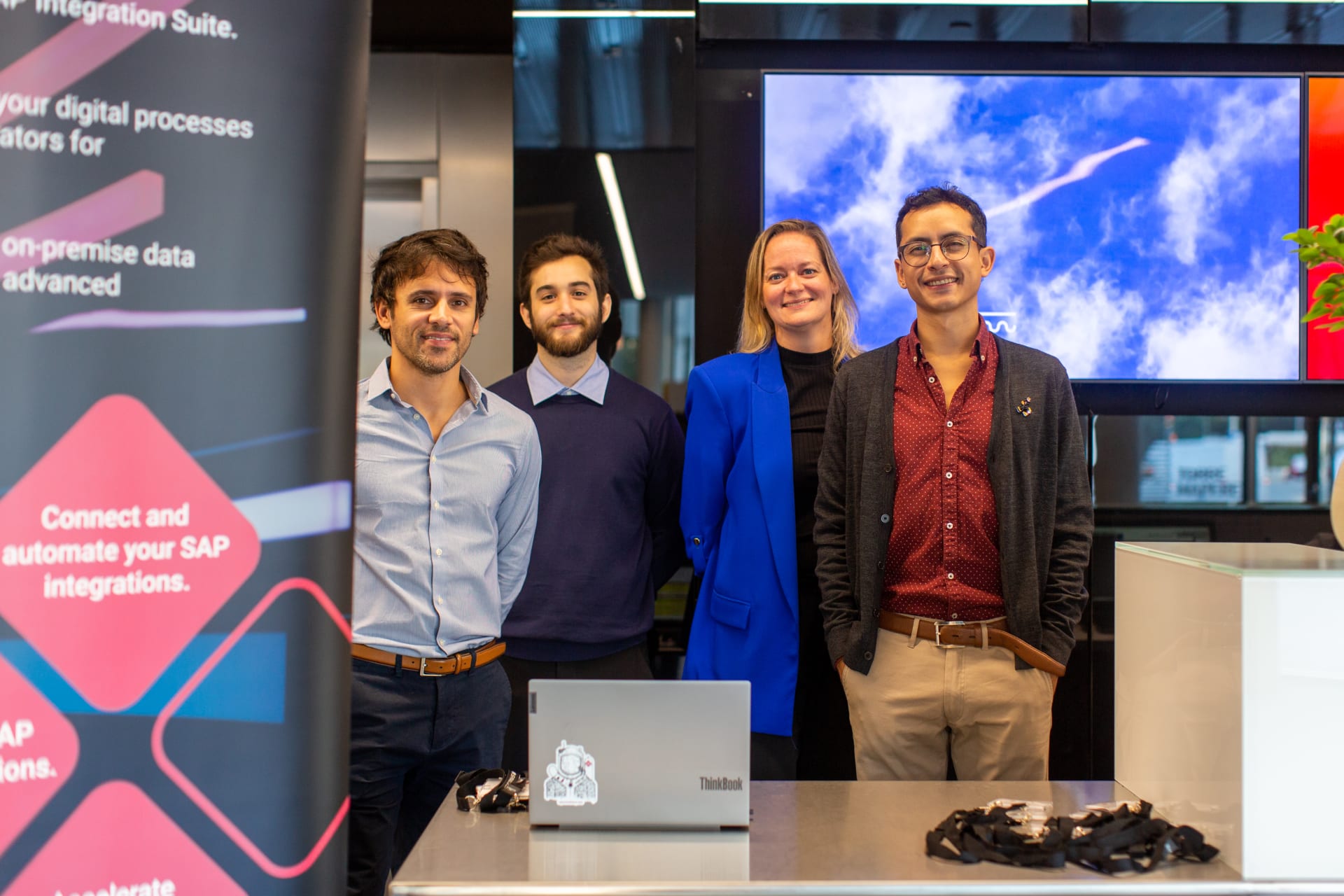 Perks & Benefits
At Rojo, we believe that our employees are our greatest asset. As such, we take pride in providing a comprehensive benefits program that prioritizes the health and well-being, while also assisting in planning for the future and embracing the joys of life. Here is a sneak peek of some of the benefits we offer.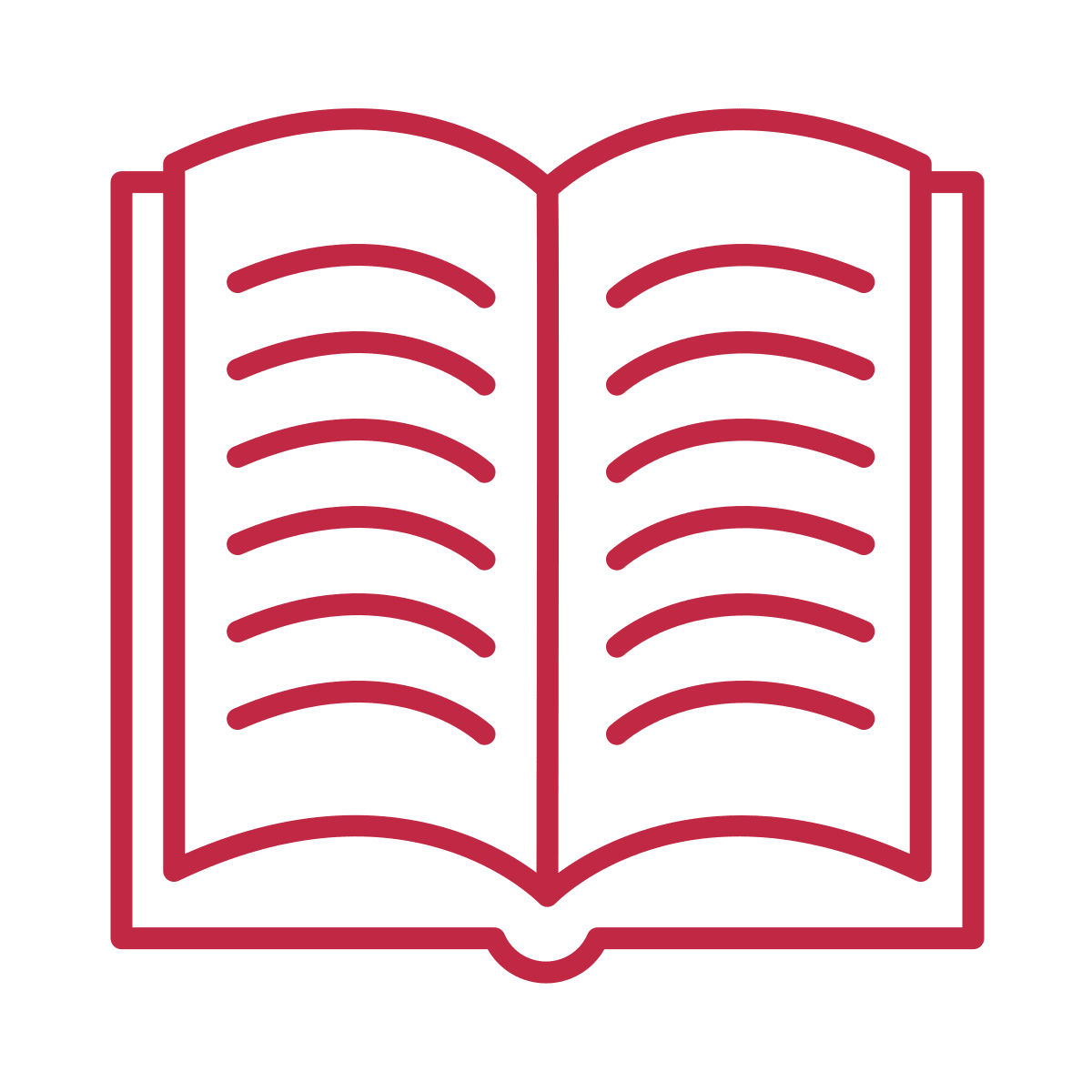 Never stop learning
Generous Learning & Development budget.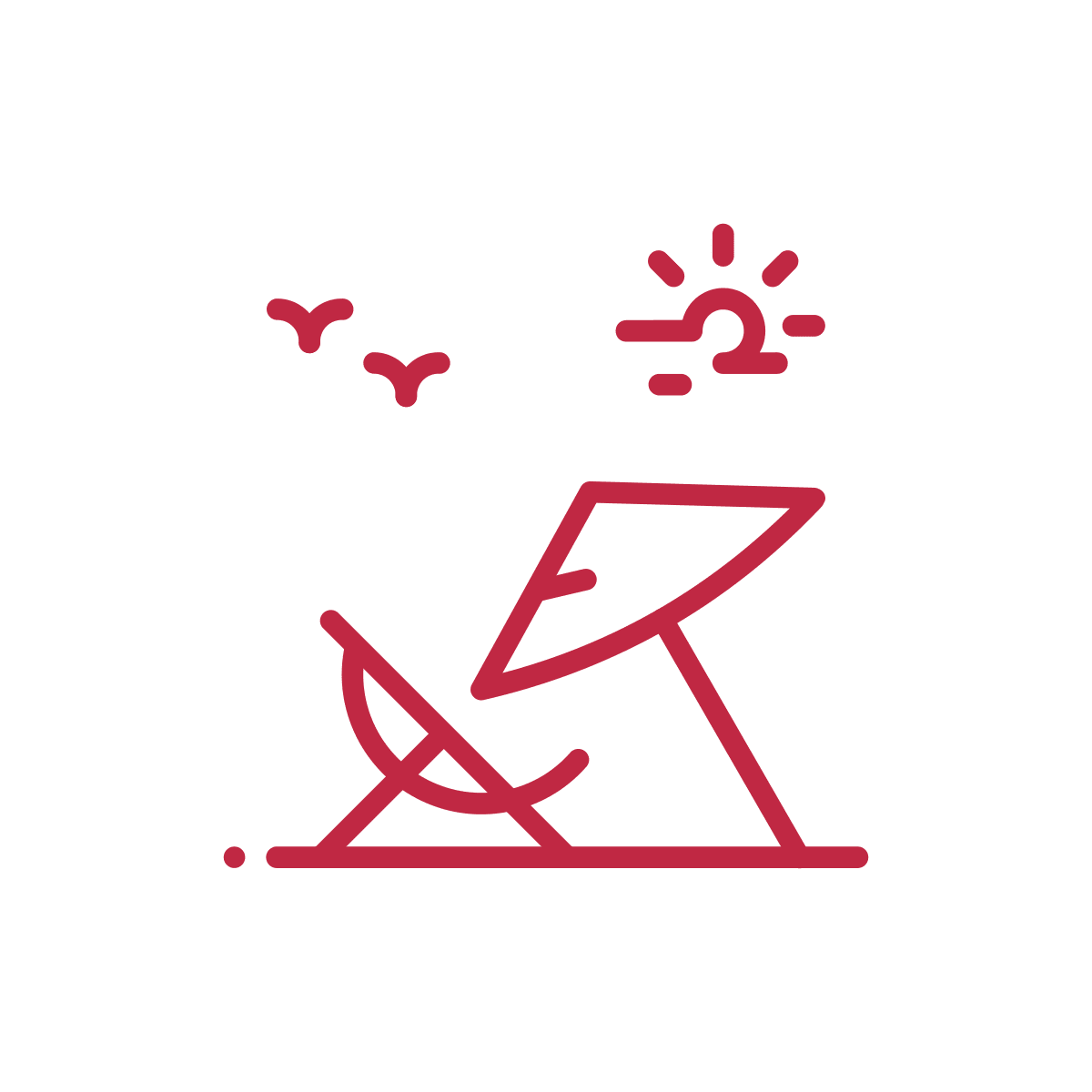 23 paid days-off
All of our employees are eligible for fully paid 23 days off per year.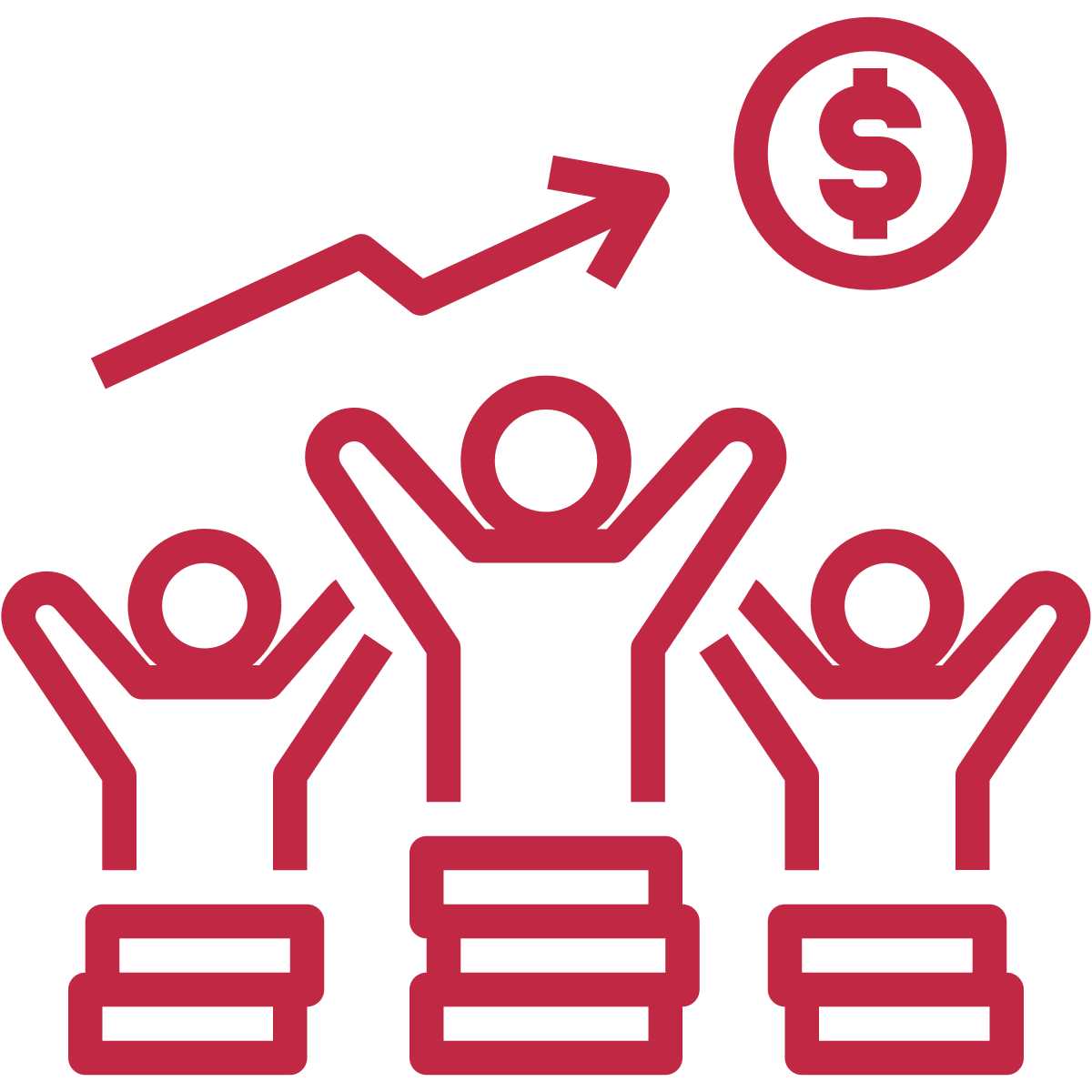 Yearly Performance Bonus
Based upon company results and own performance.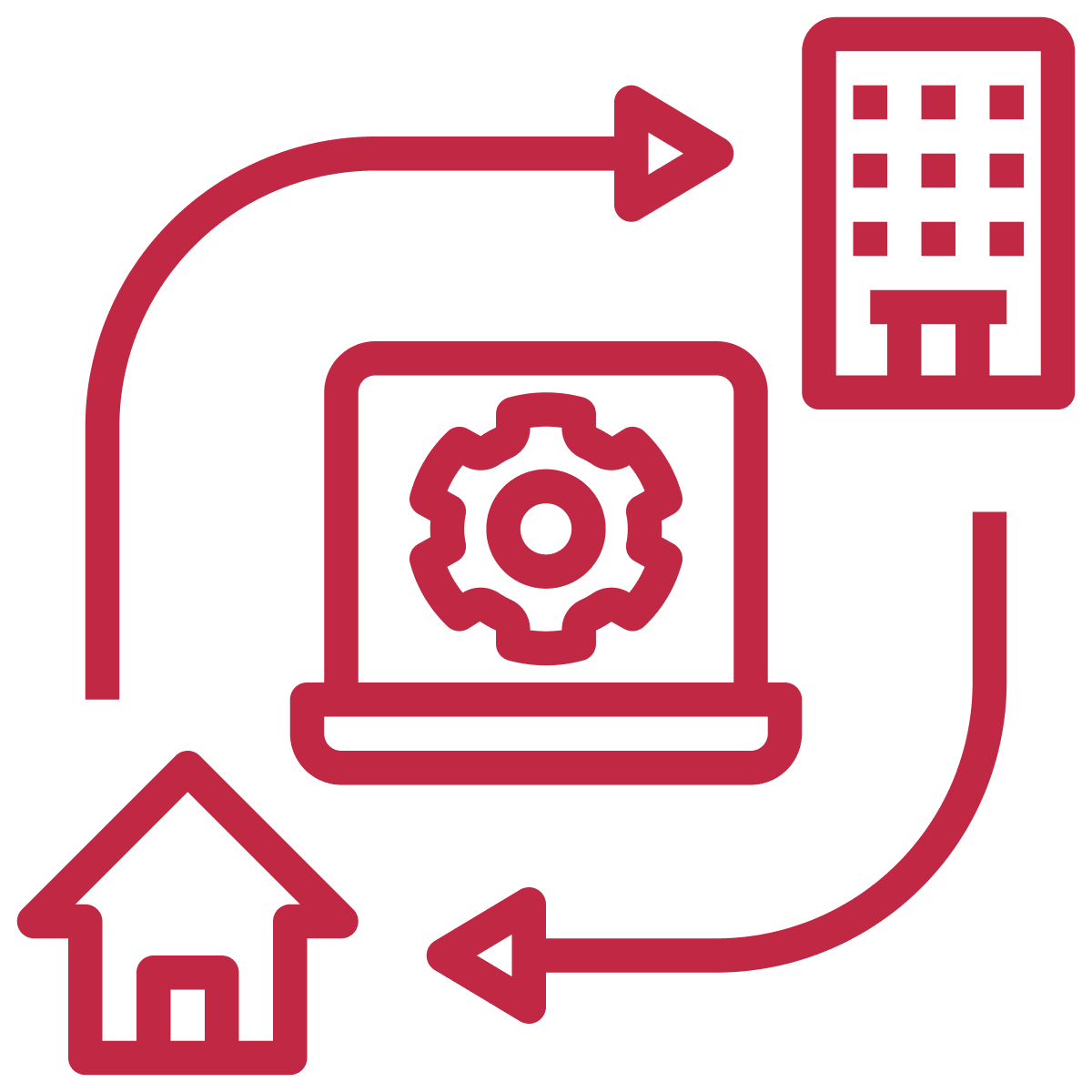 Hybrid working environment
Flexible working days so you can work remotely.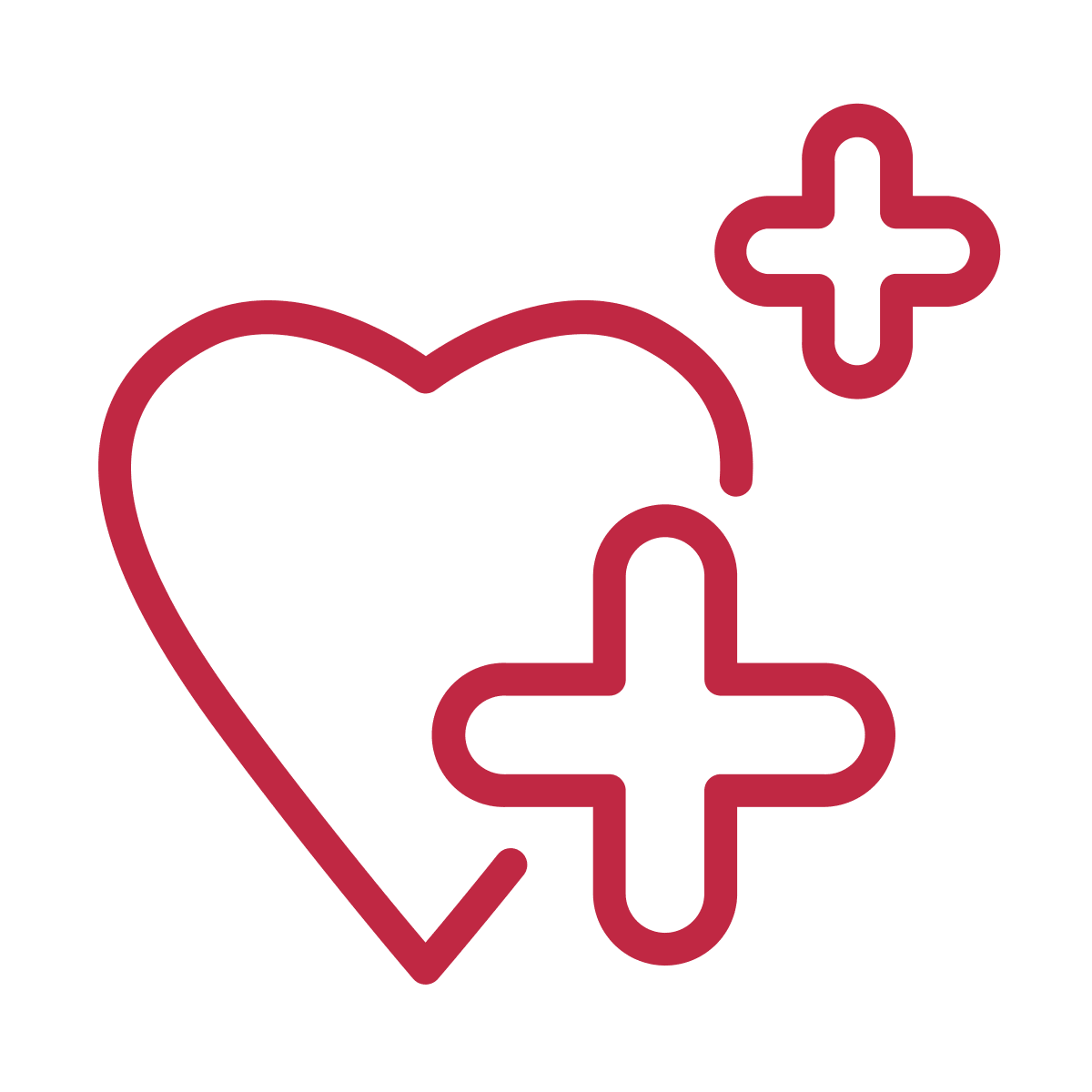 Health Insurance & Tax Benefits
Medical insurance and tax benefits on transportation, food and childcare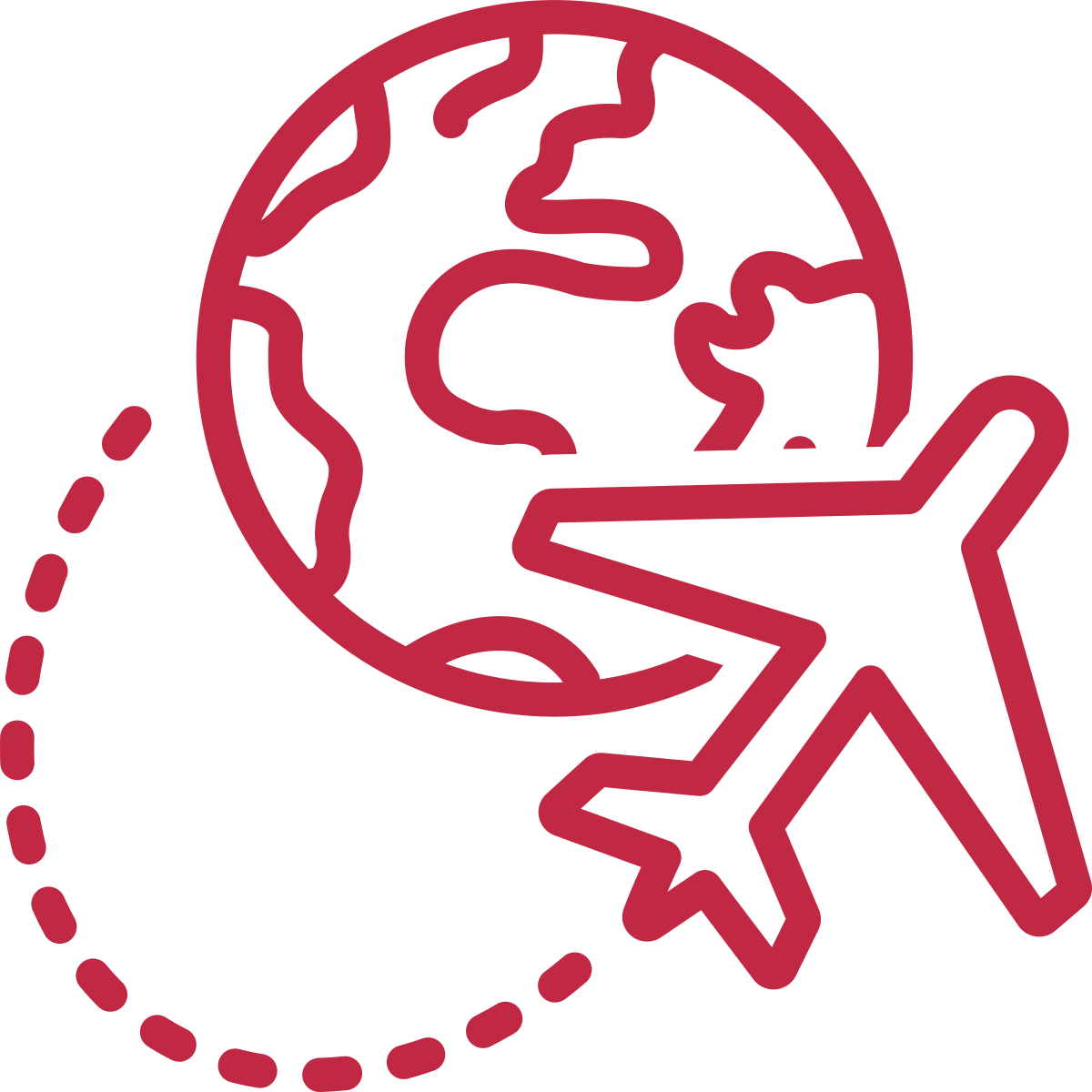 Flexibility to work abroad temporarily.
Or to switch offices (NL-ES) for a period.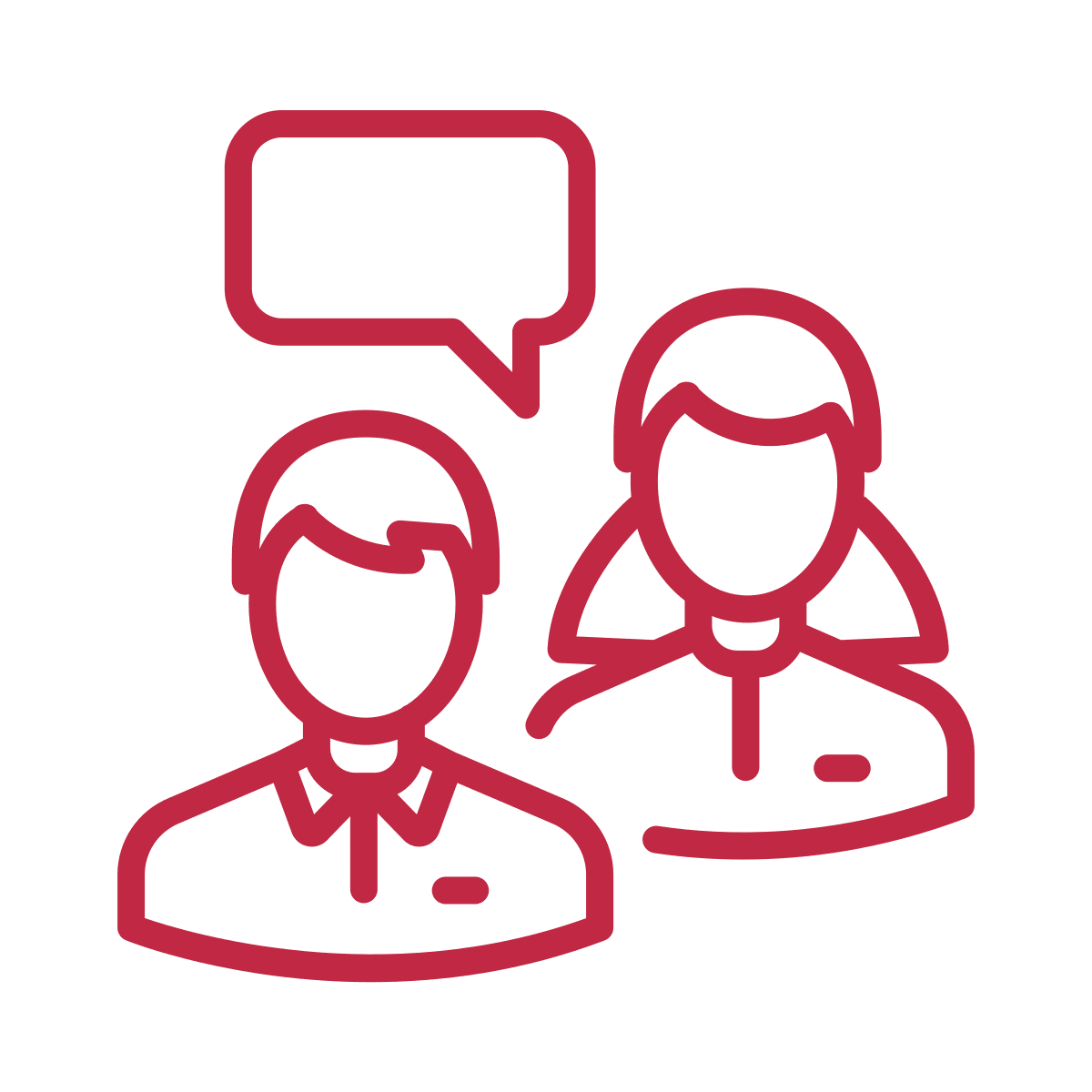 Not just any colleagues
Fun, young and international colleagues.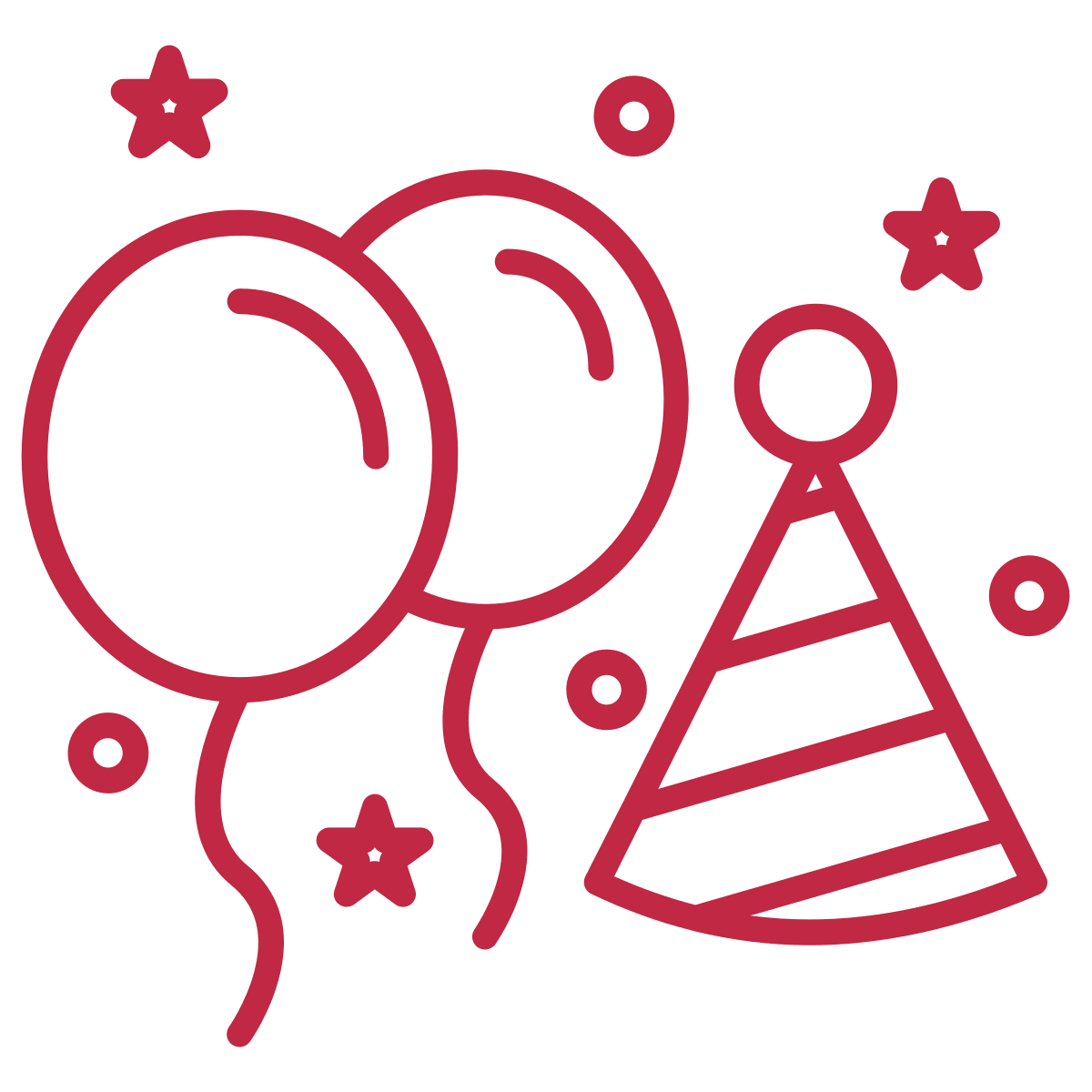 We like to celebrate
Friday drink, celebrations and fun activities. Extra day off on Rojo's Birthday.
Meet our team in Barcelona
Location
Situated along the stunning coastline of Barcelona, our office boasts a picturesque setting that offers breathtaking views and a serene atmosphere. The beauty adds an extra layer of tranquility to our workspace, fostering a peaceful and productive atmosphere.
Address Spaces 22 Arroba Mar Carrer de la Marina 16-18 08005 Barcelona Spain